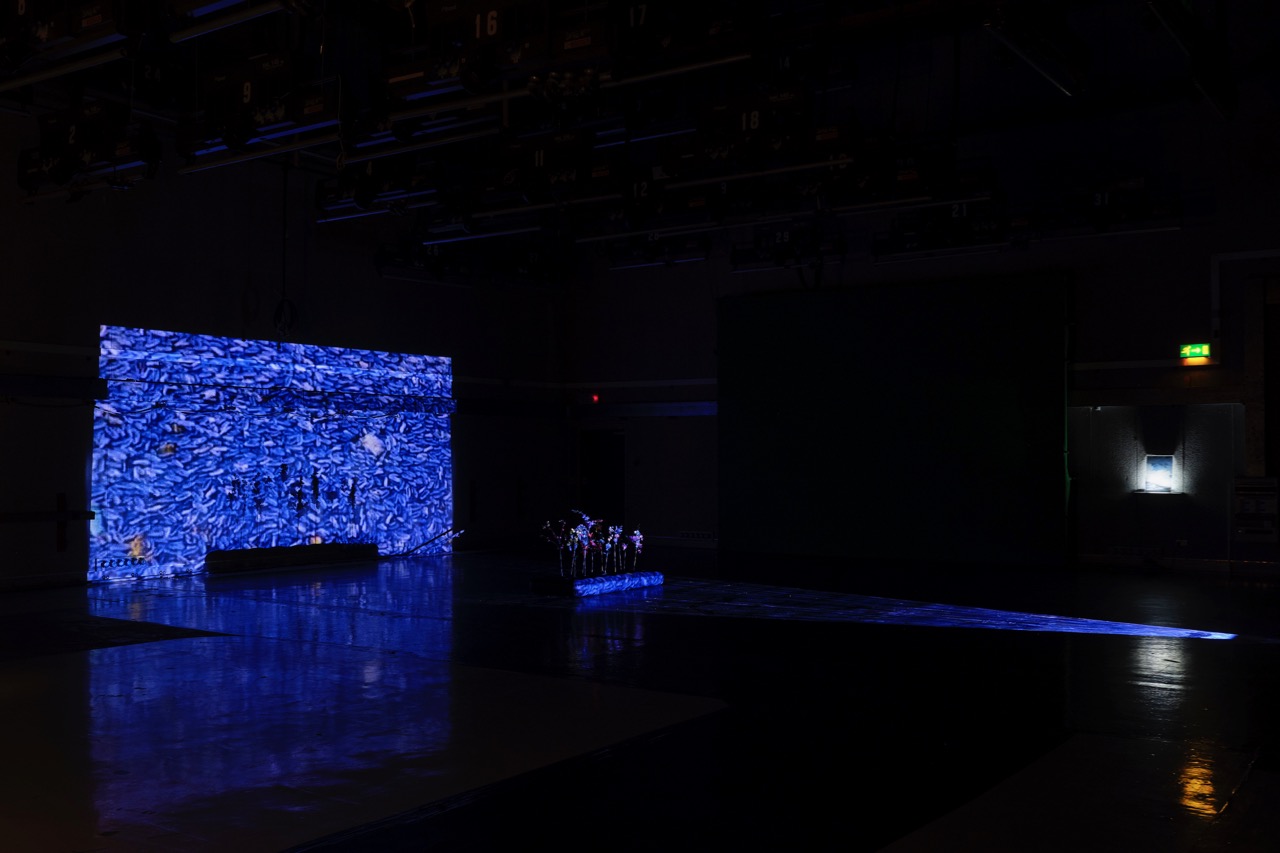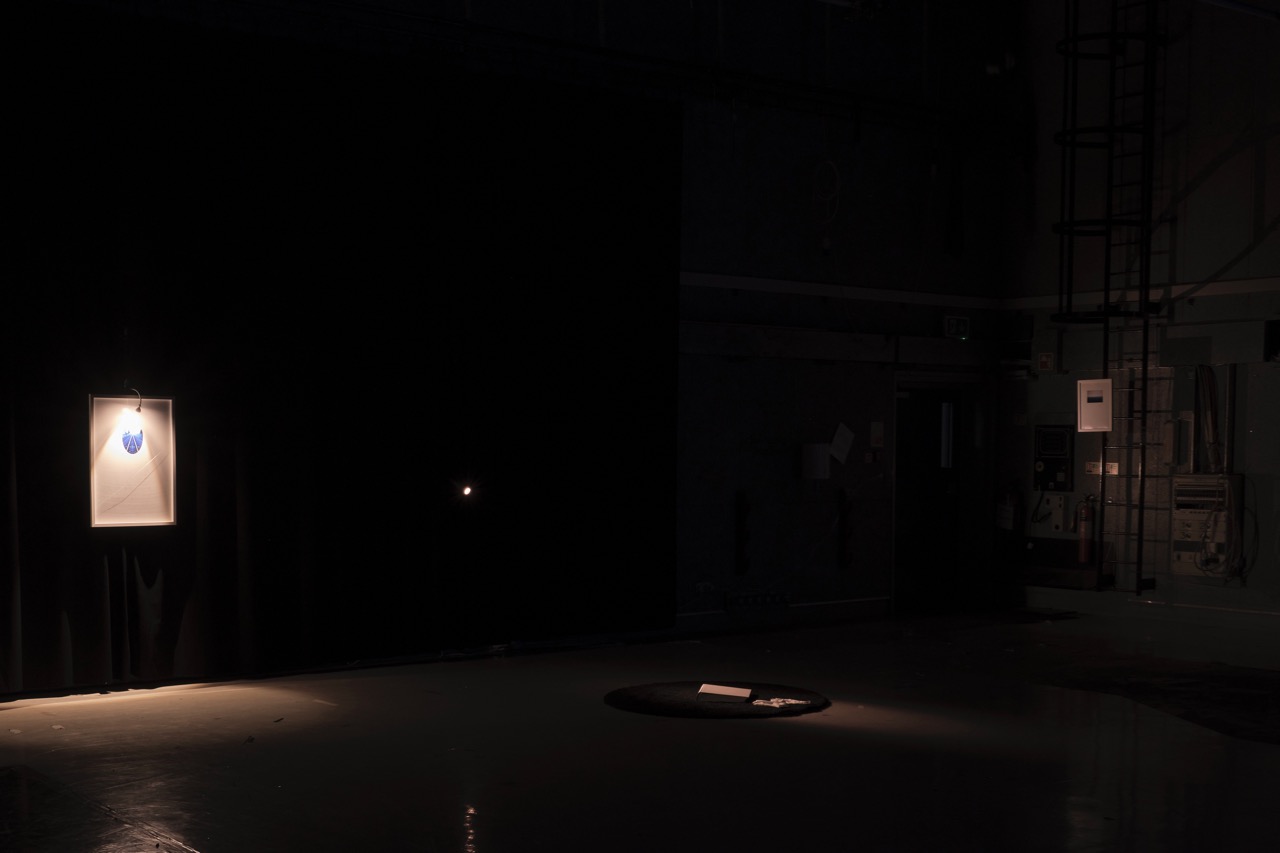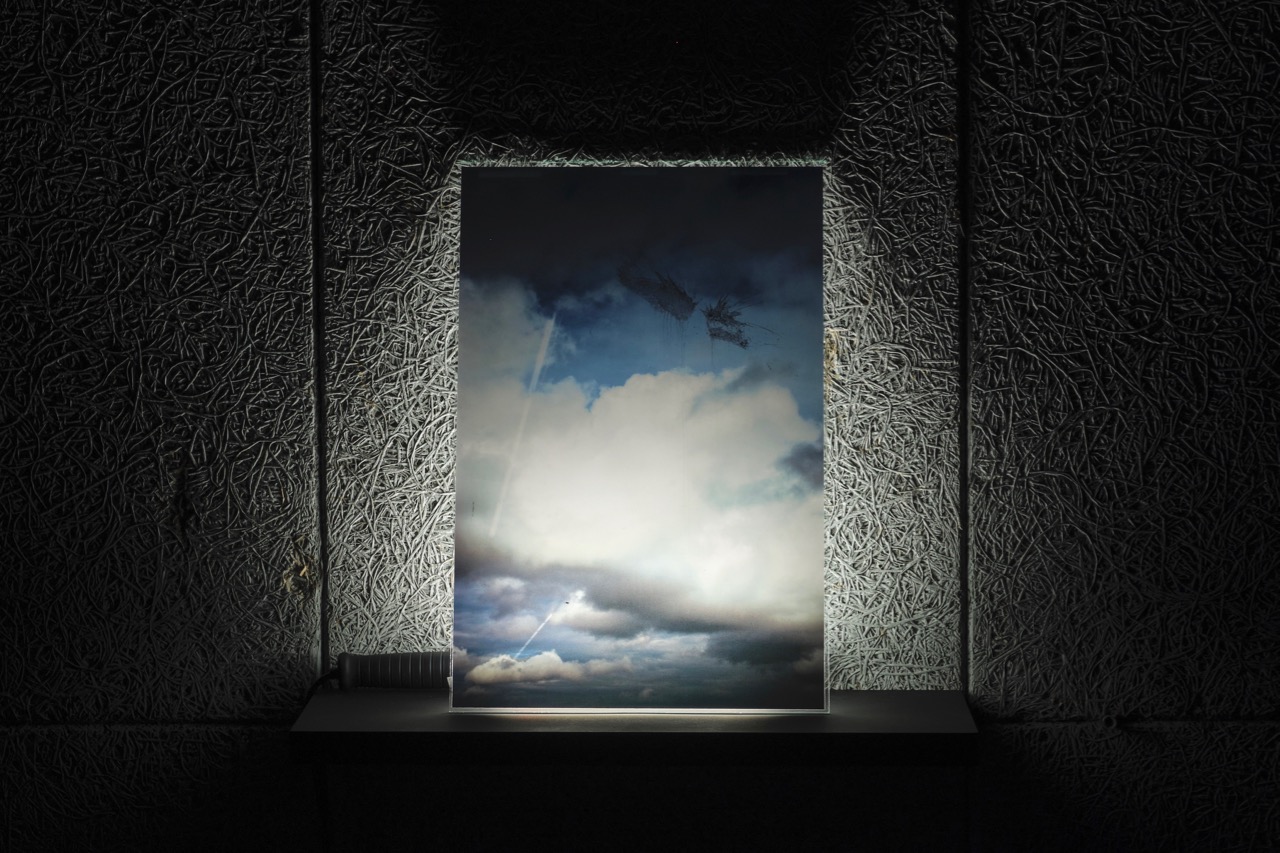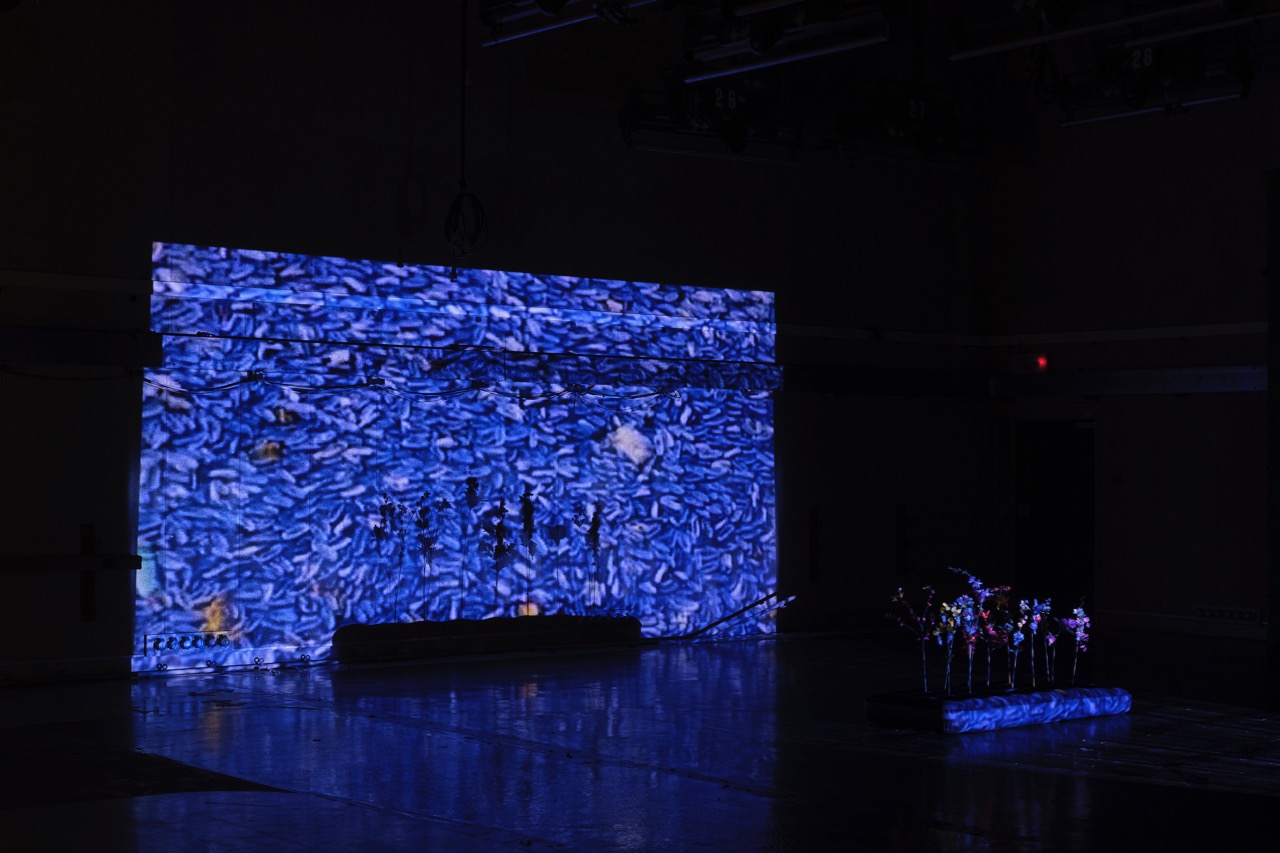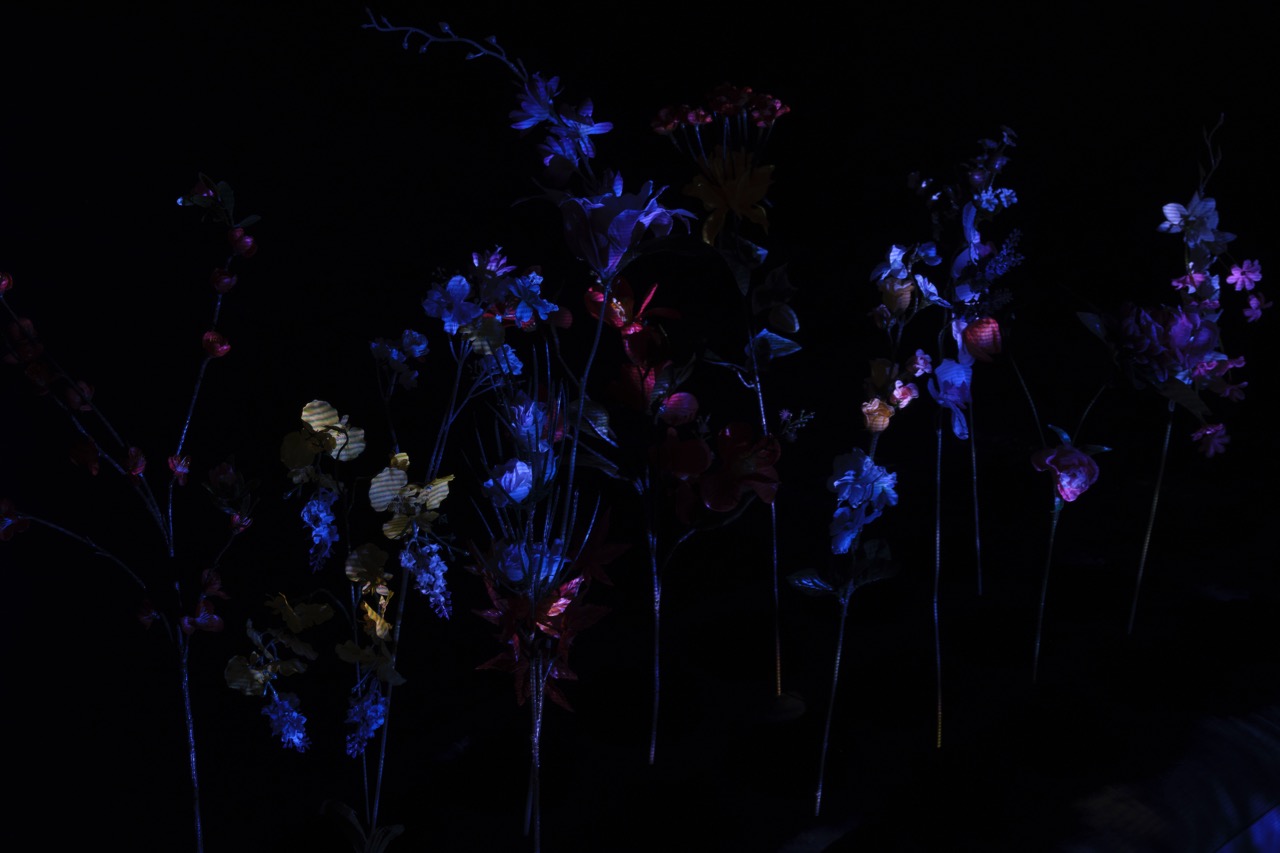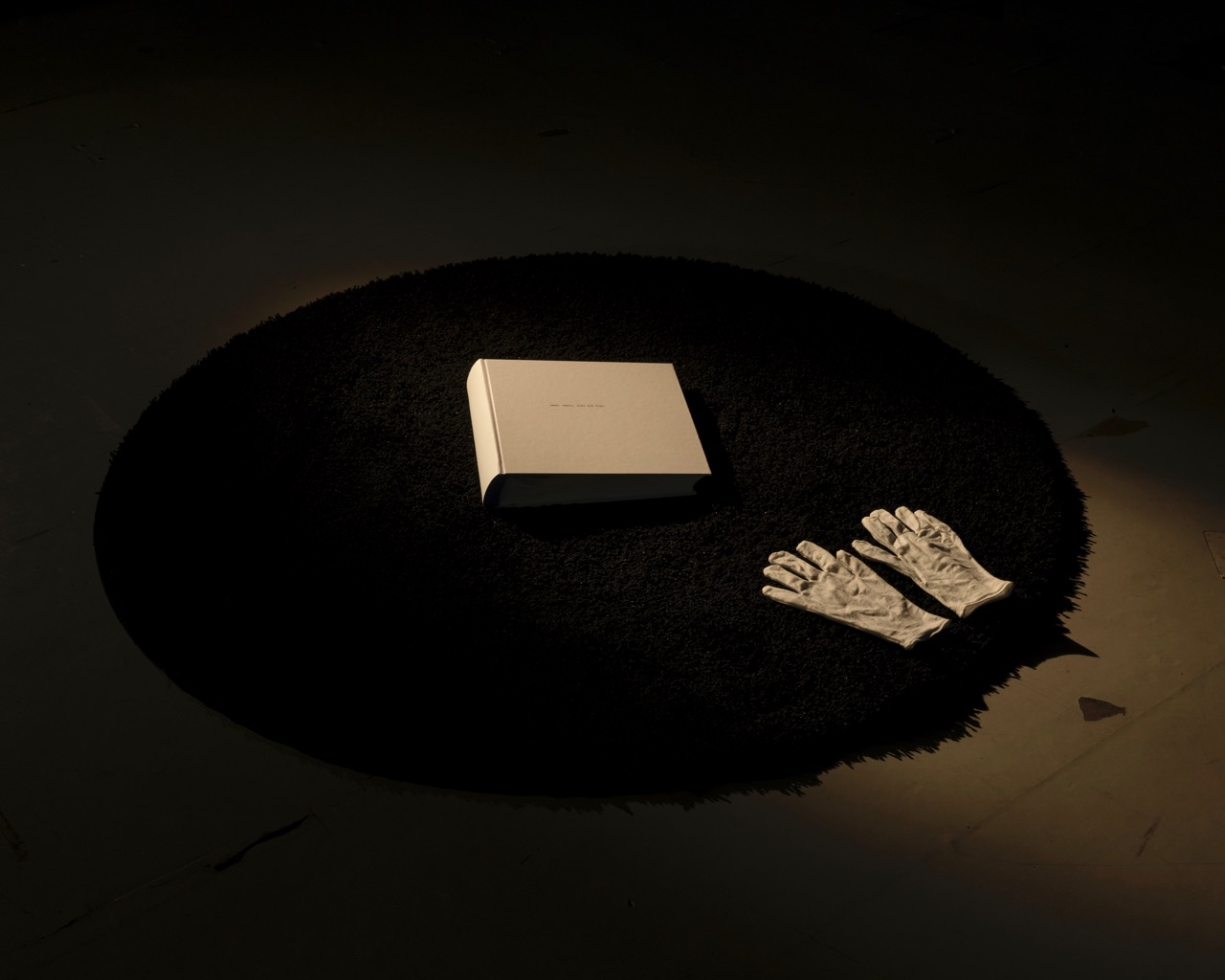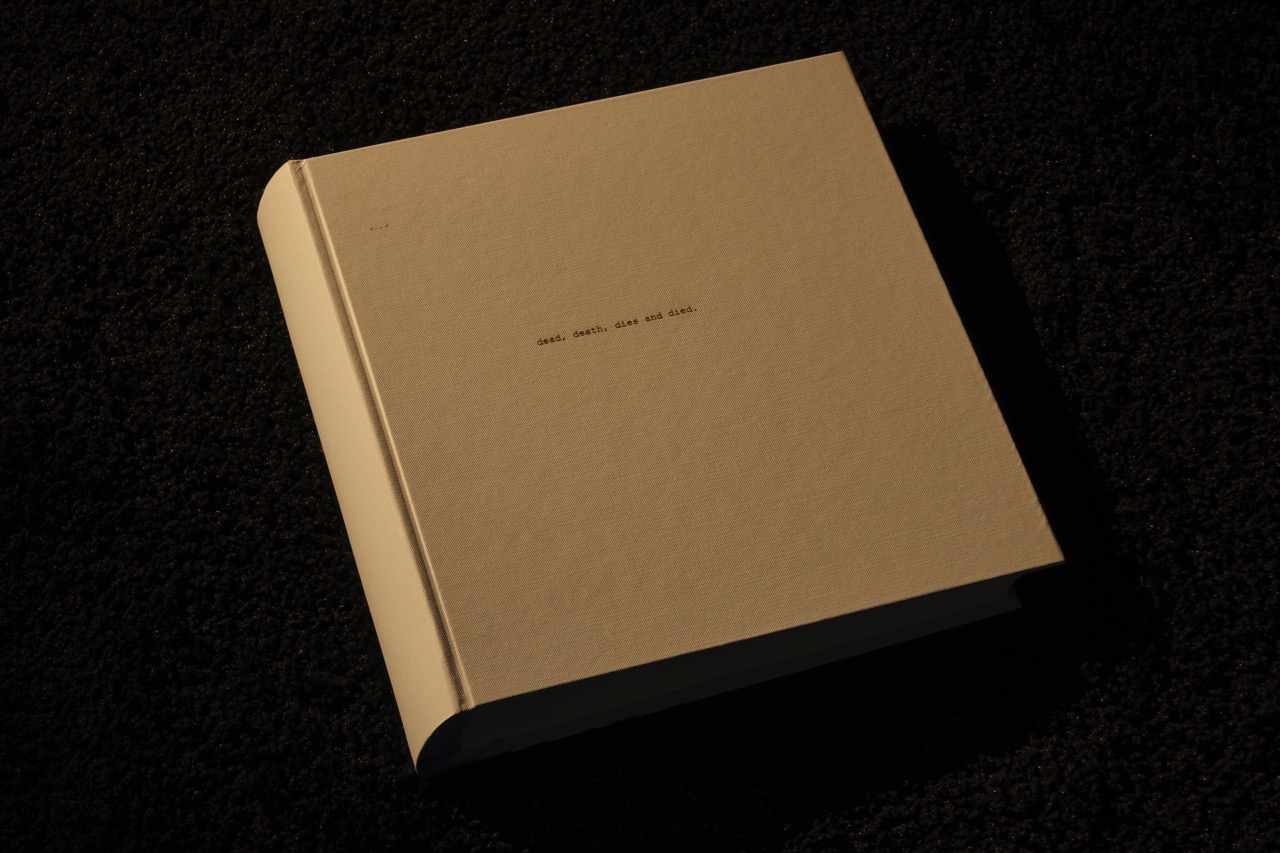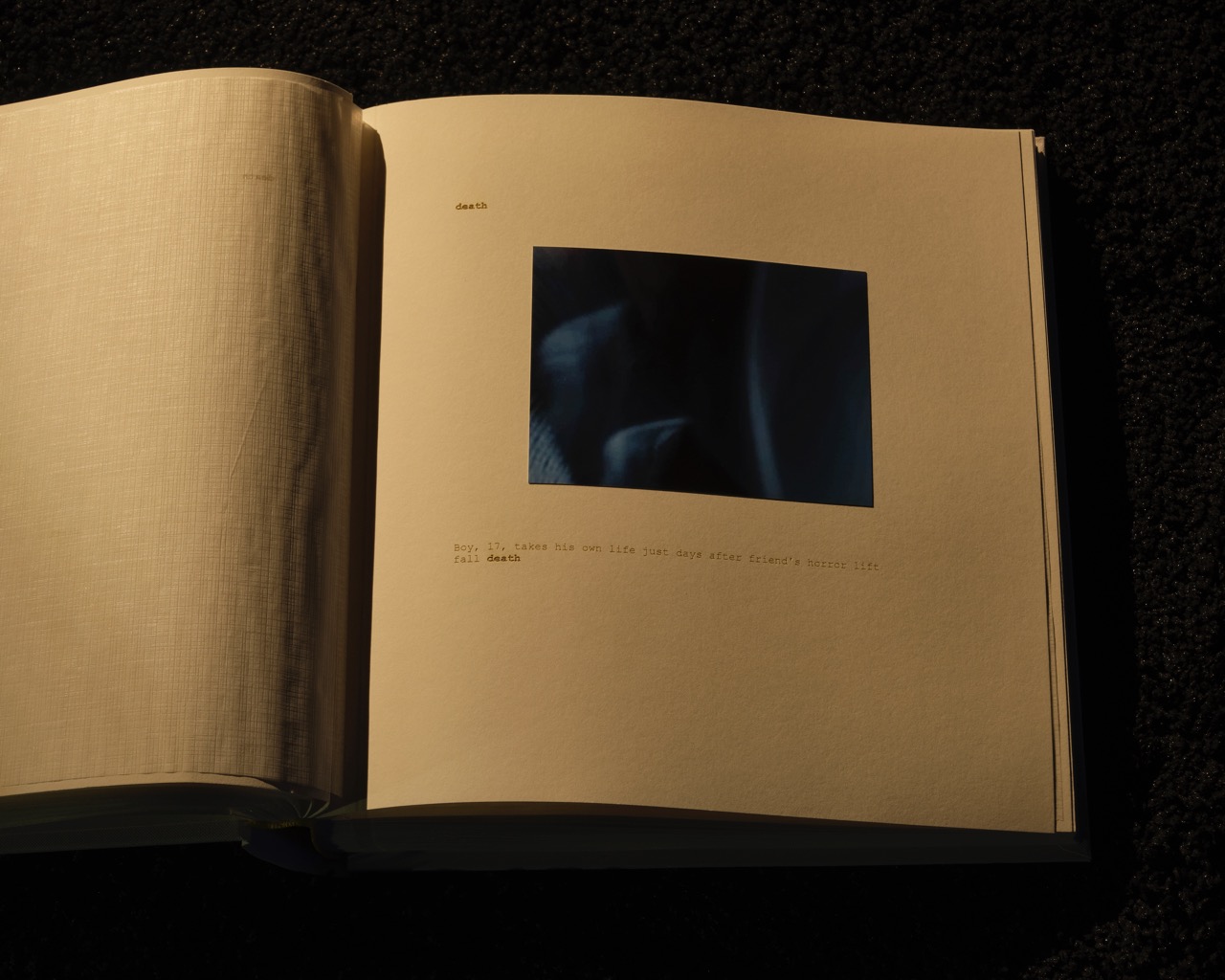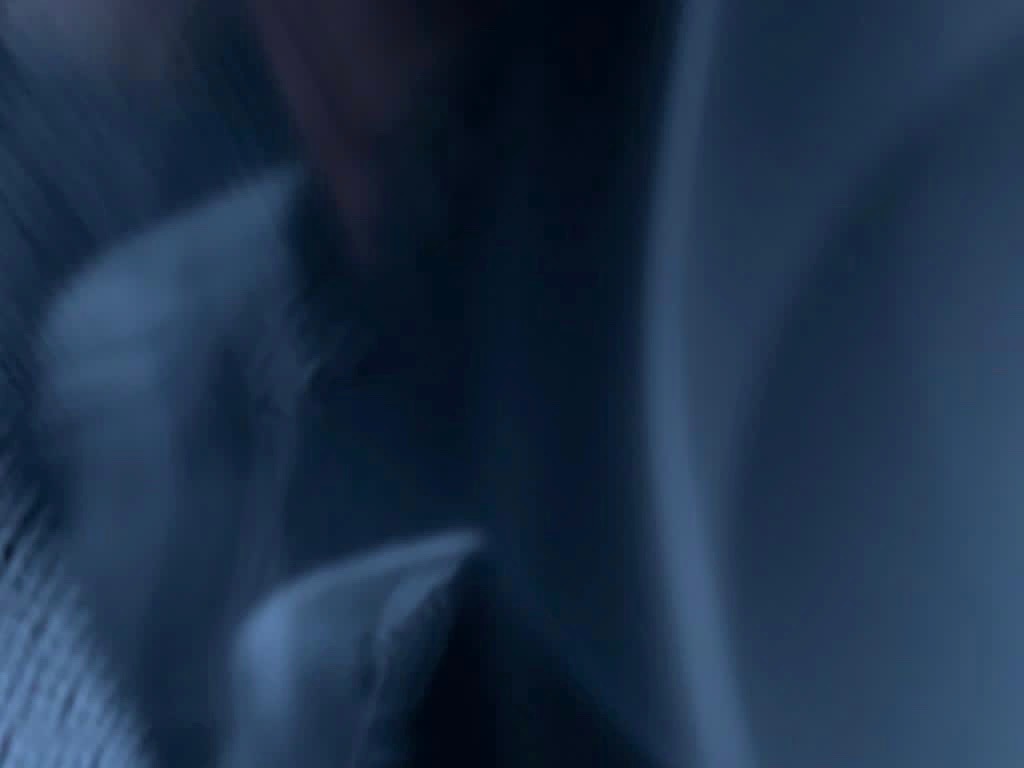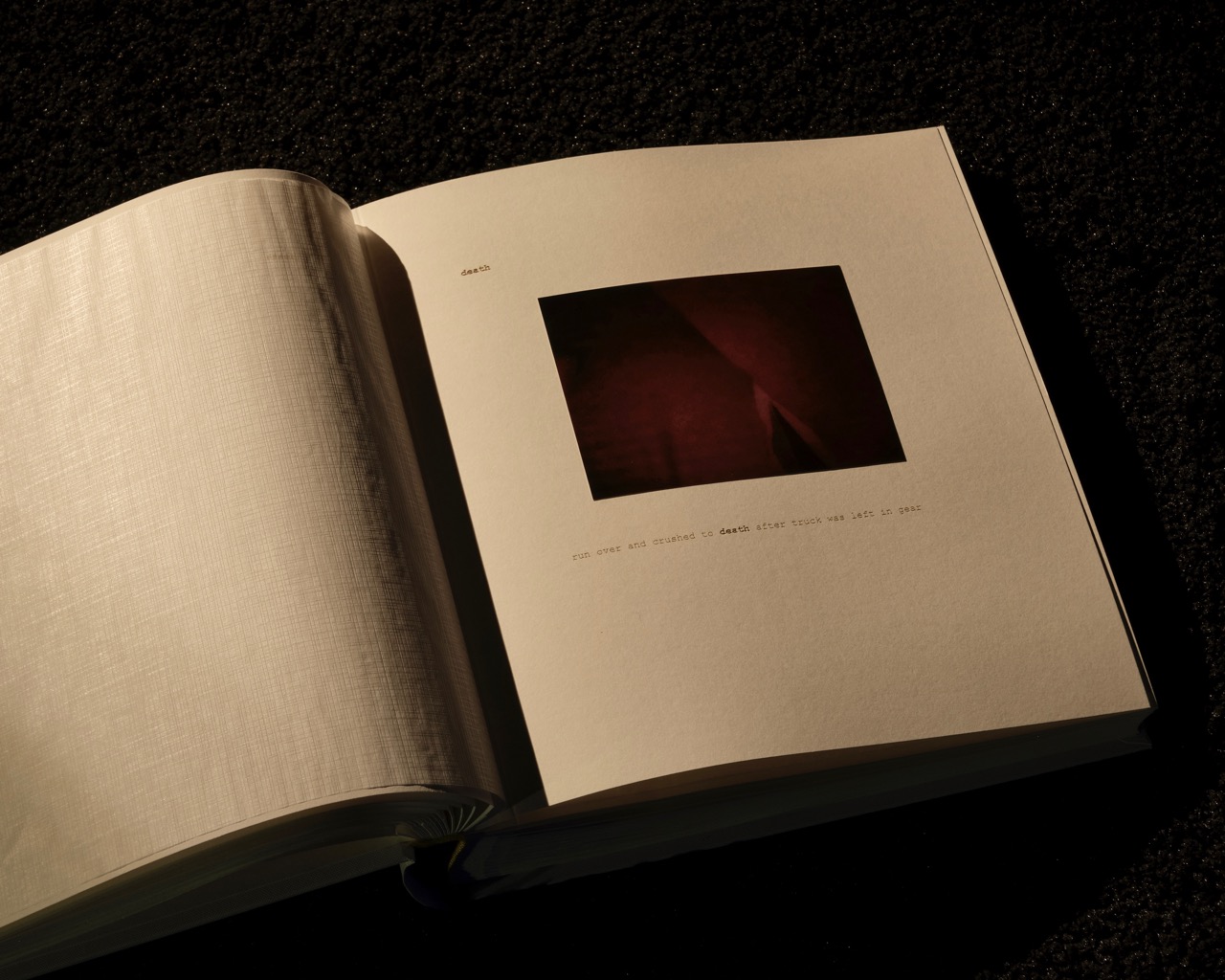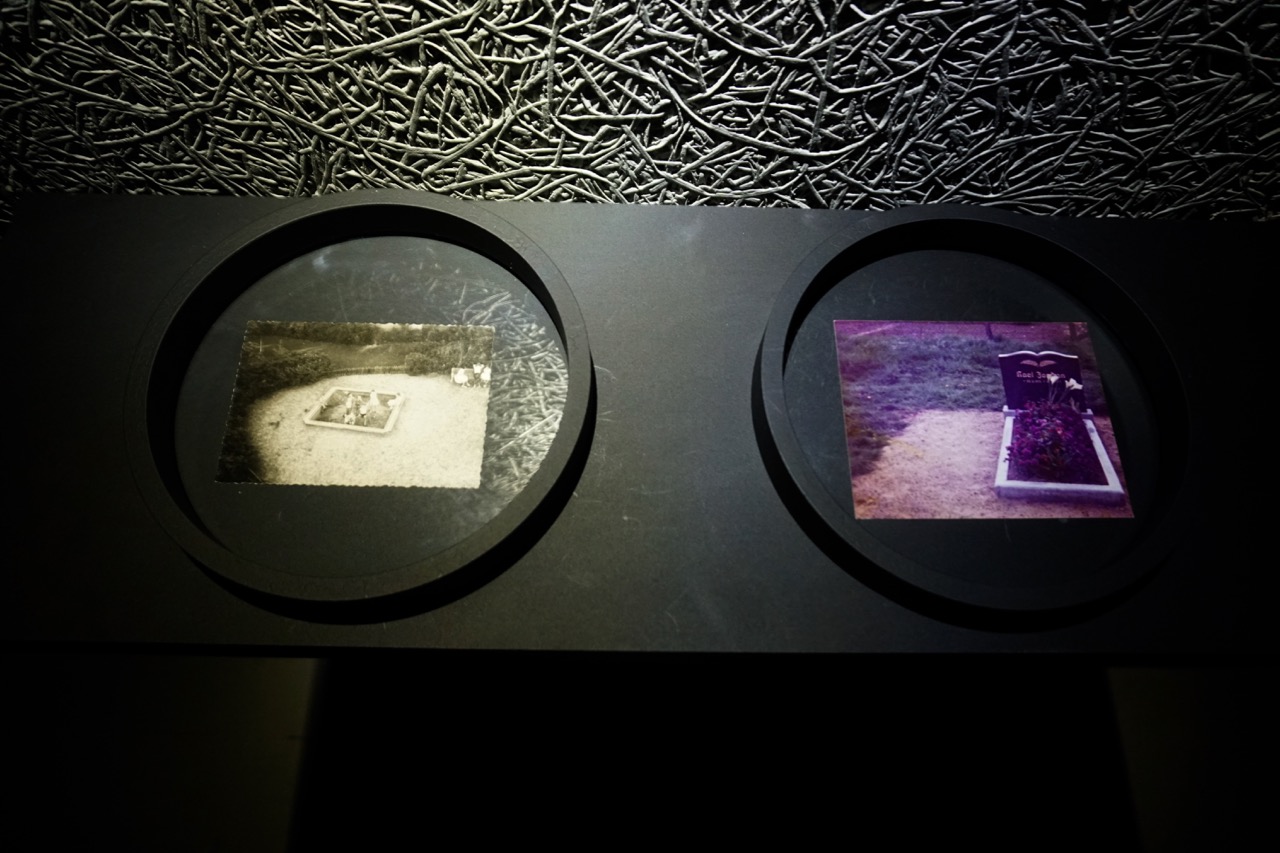 'Human body' accident
---
Mediating Signals-Assigning Ambiguity, Flax Art Studios, Belfast 2021
---
Jinshin Jiko, a "human accident," is used to announce a disruption to a train service in Japan. These accidents entail an individual has jumped into the path of an oncoming train.
---
During my first train journey in Tokyo, I confusingly encountered this disruption, the train stopped and the packed carriage quickly emptied, and I was the only person left on the train. For the next few months in Tokyo, I regularly used the same rail line and would sometimes think of this unknown person. I knew nothing about this person at all, their gender, age, or life story.
I had not experienced the event directly , or seen anything disturbing. In fact everything was very calm, efficient and ordered.
---
During and after my time in Japan, some situations, objects, images would trigger a thought that would direct me back to them. The exhibition became a collection of these objects and images. It became a sort of memorial, that had no connection to them.
---
The exhibition became an exploration, of how when left without answers, or resolve we have the tendency to fill in those gaps.