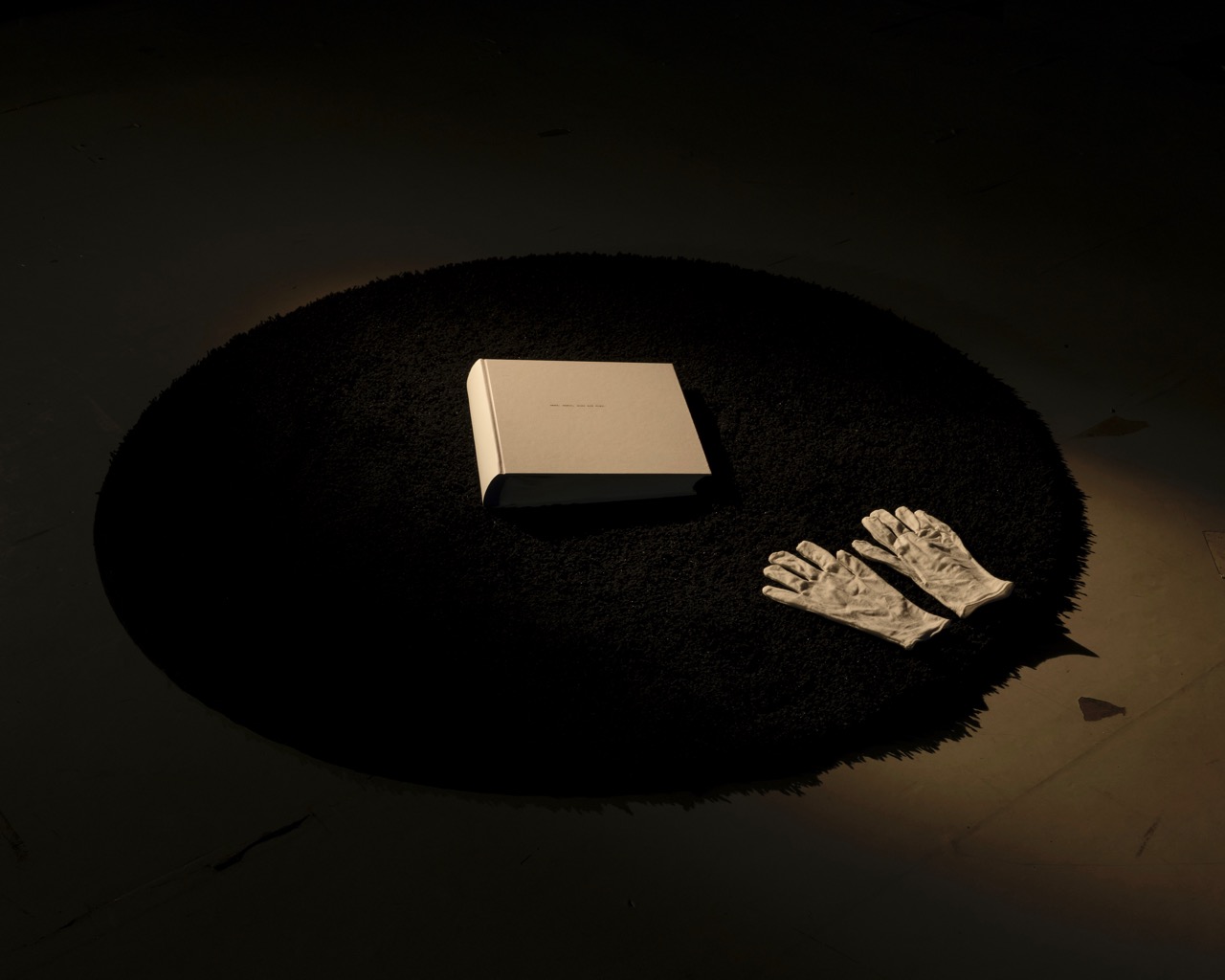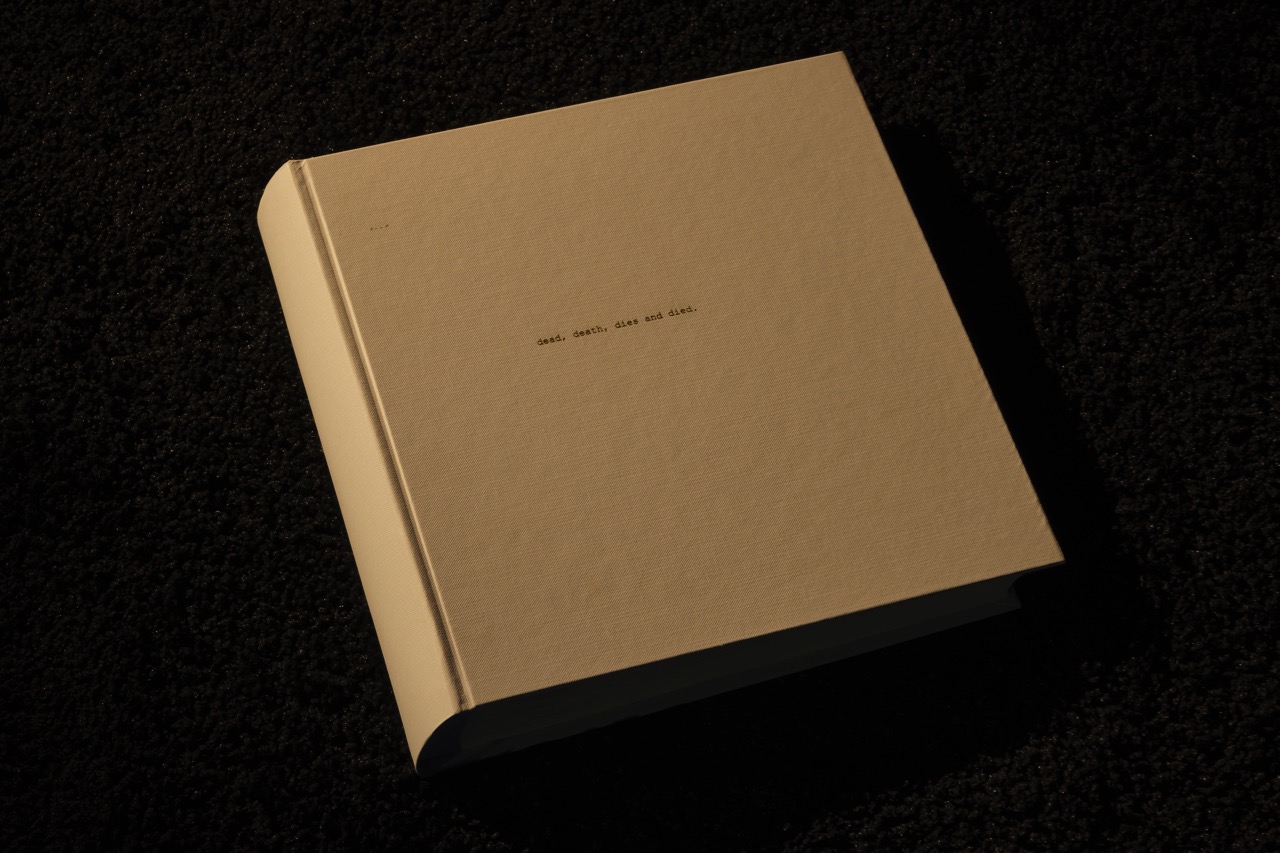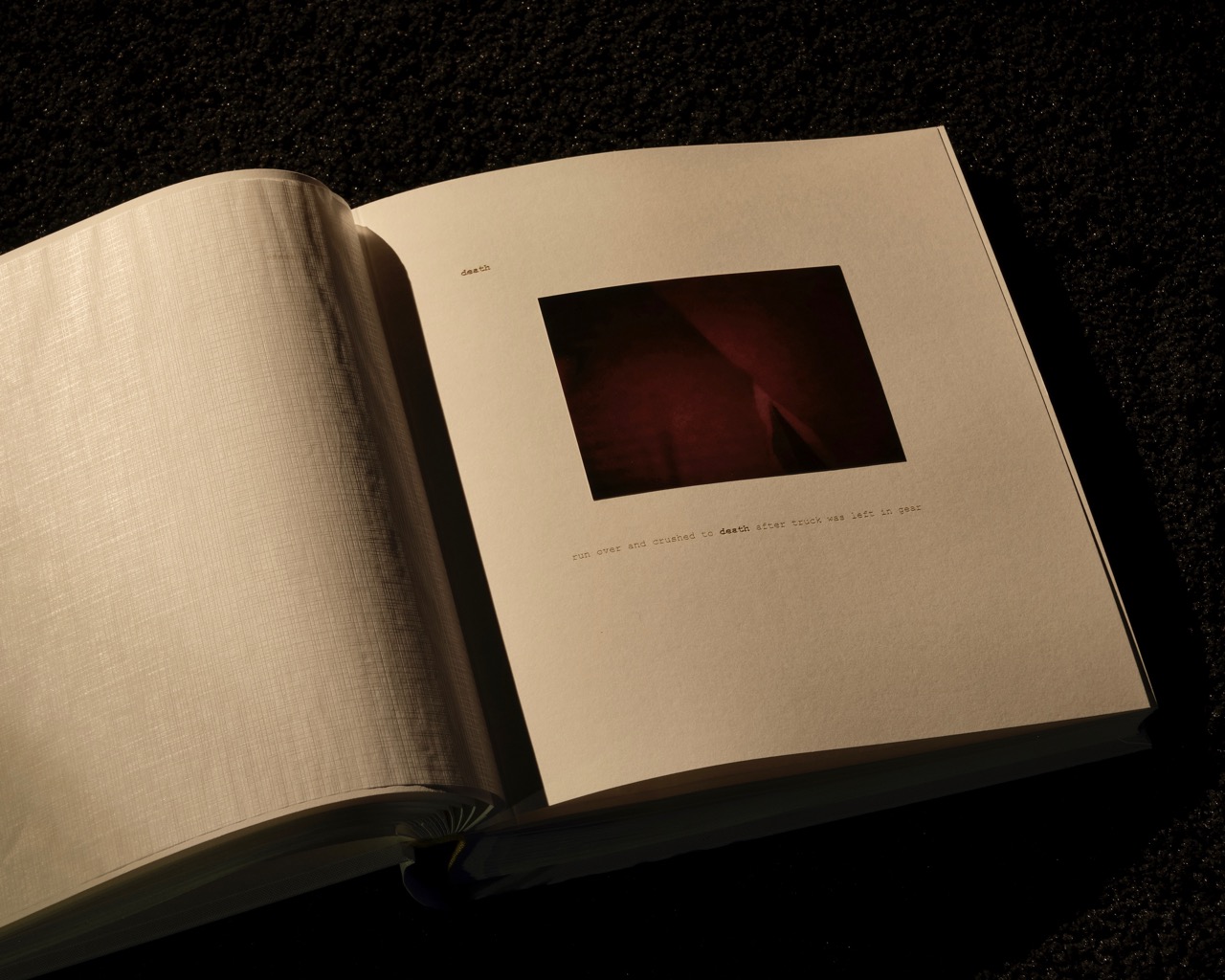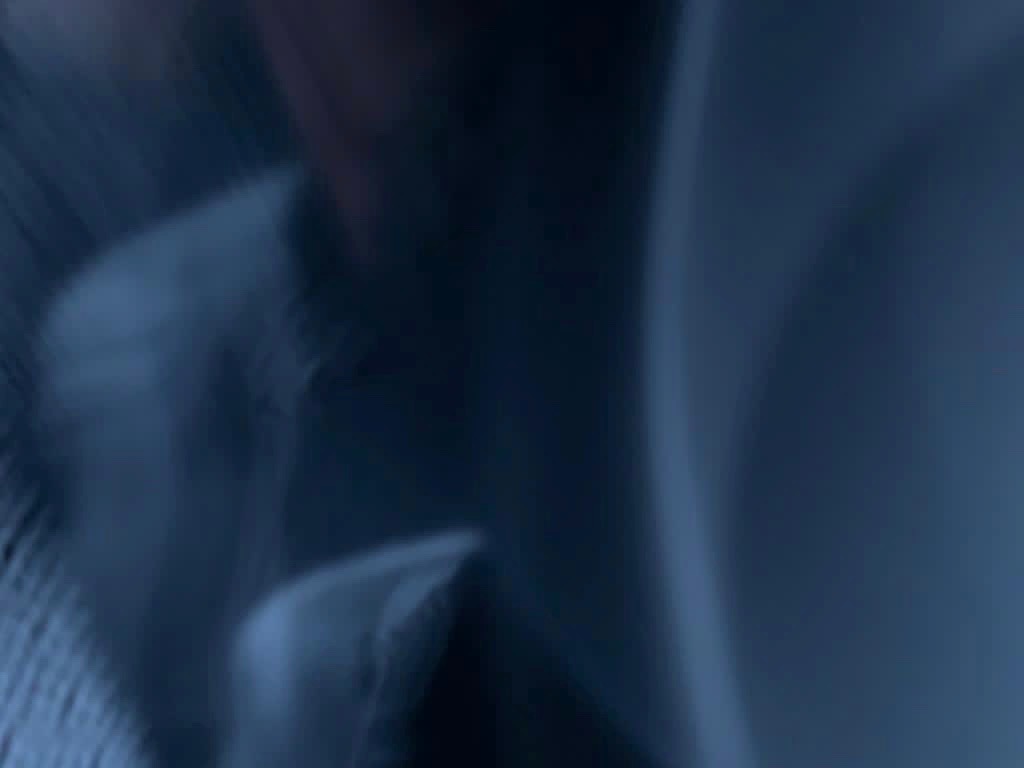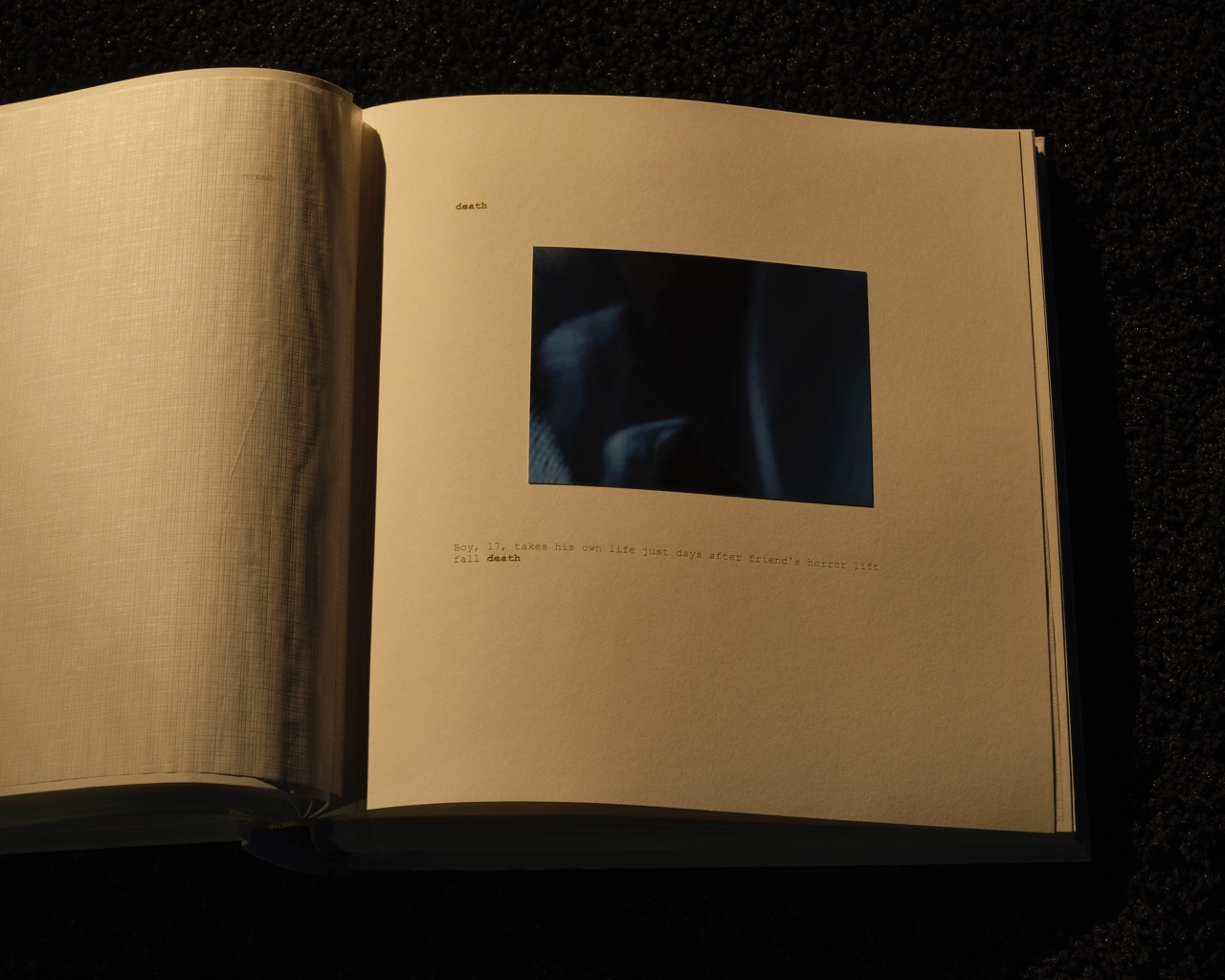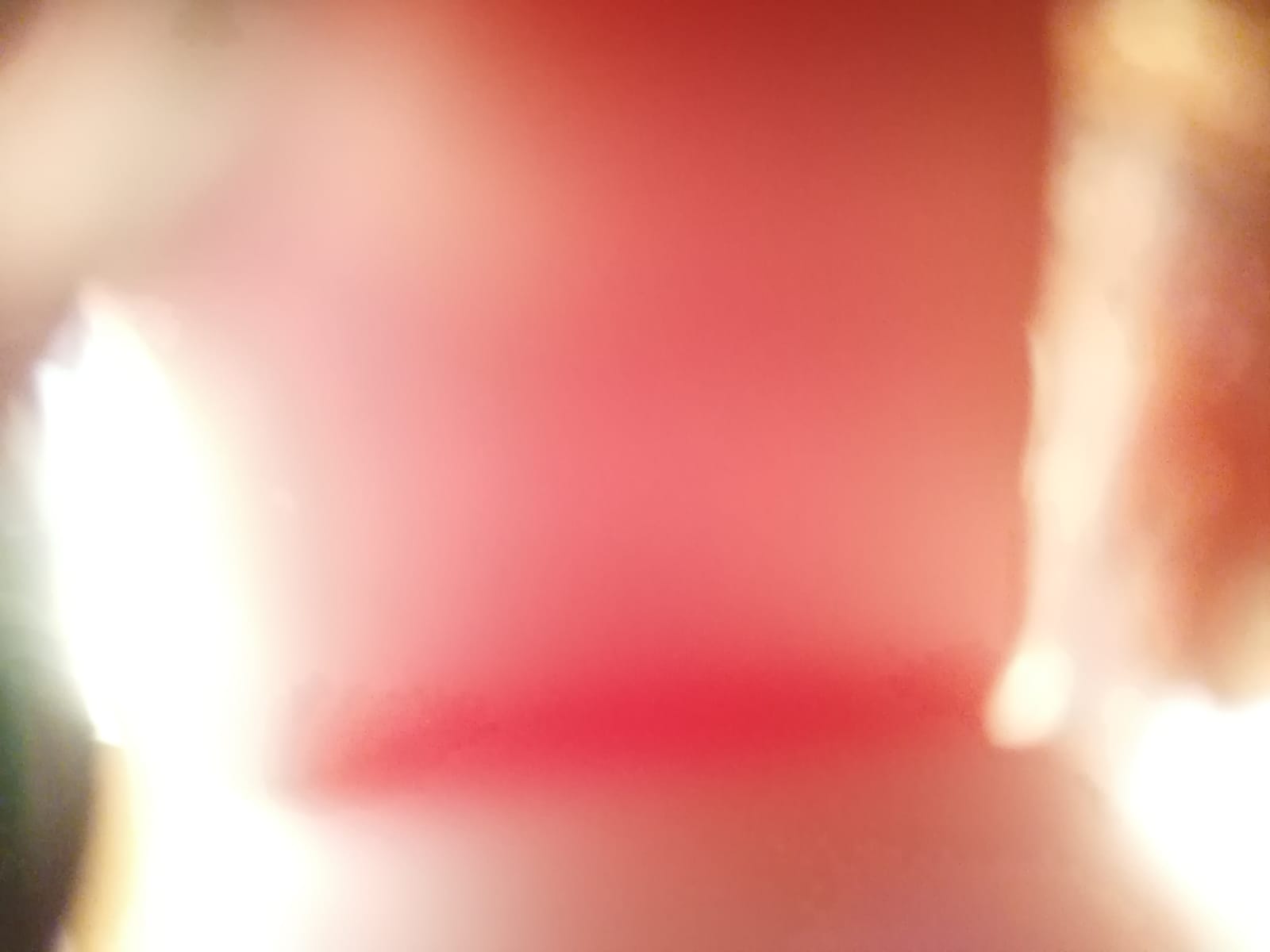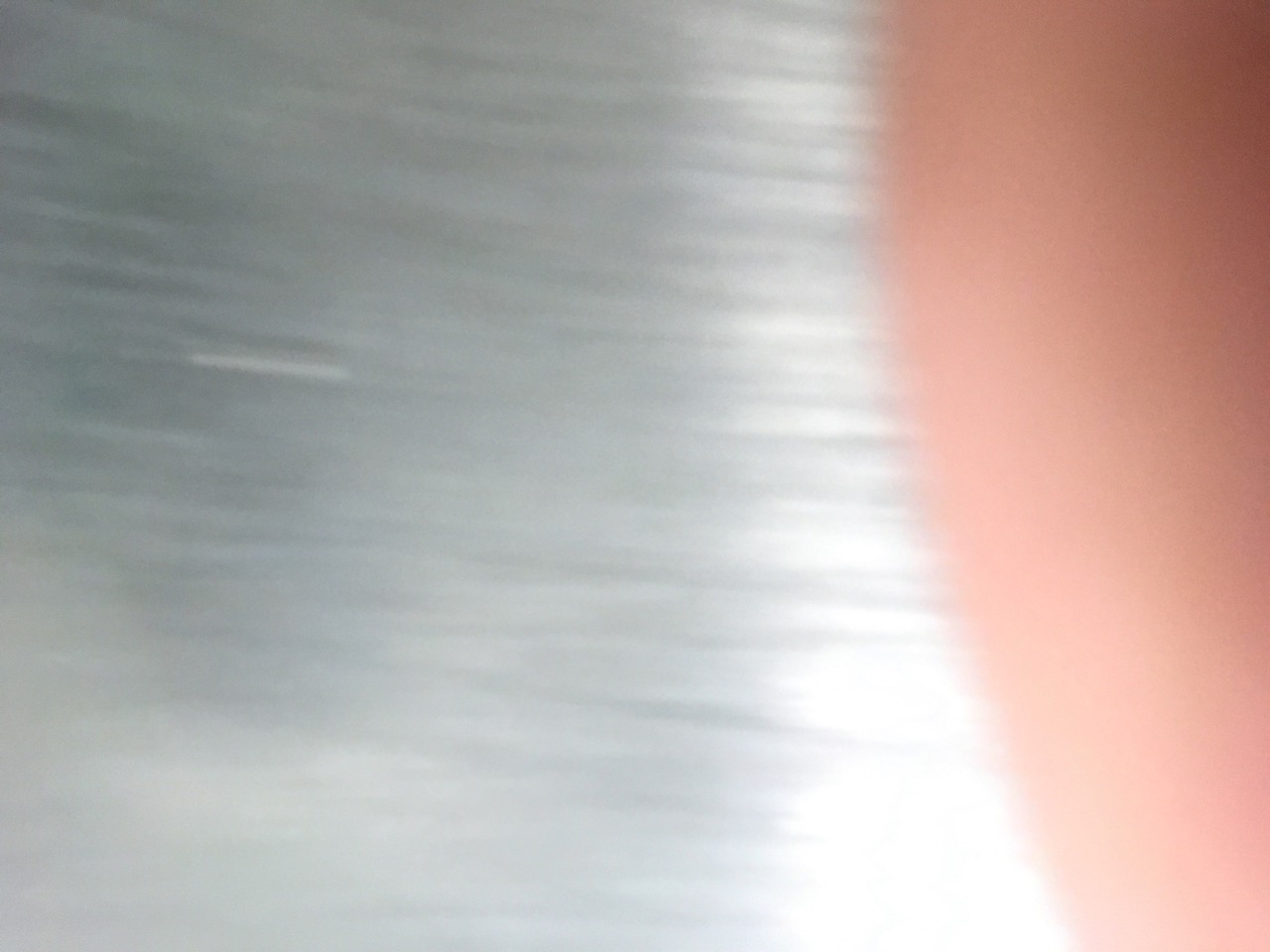 dead, death, dies and died.
---
2021
---
Laser engraved photo album
---
A collection of headlines from tabloid papers, which reported tragic deaths, in a sensationalist way.
---
The titles have been categorised into adjective, nouns and verbs - as way of display.
---
The titles were combined with images taken by accident that were collected from other peoples phones.
---
---
dies
---
Mum of three, 37, dies falling down stairs in her home
---
British mother dies after being set alight in bed
---
Mum, 35, dies days after she was taken to hospital with chest infection
---
Amazing' mum-of-two, 35, dies after breaking ankle on night out