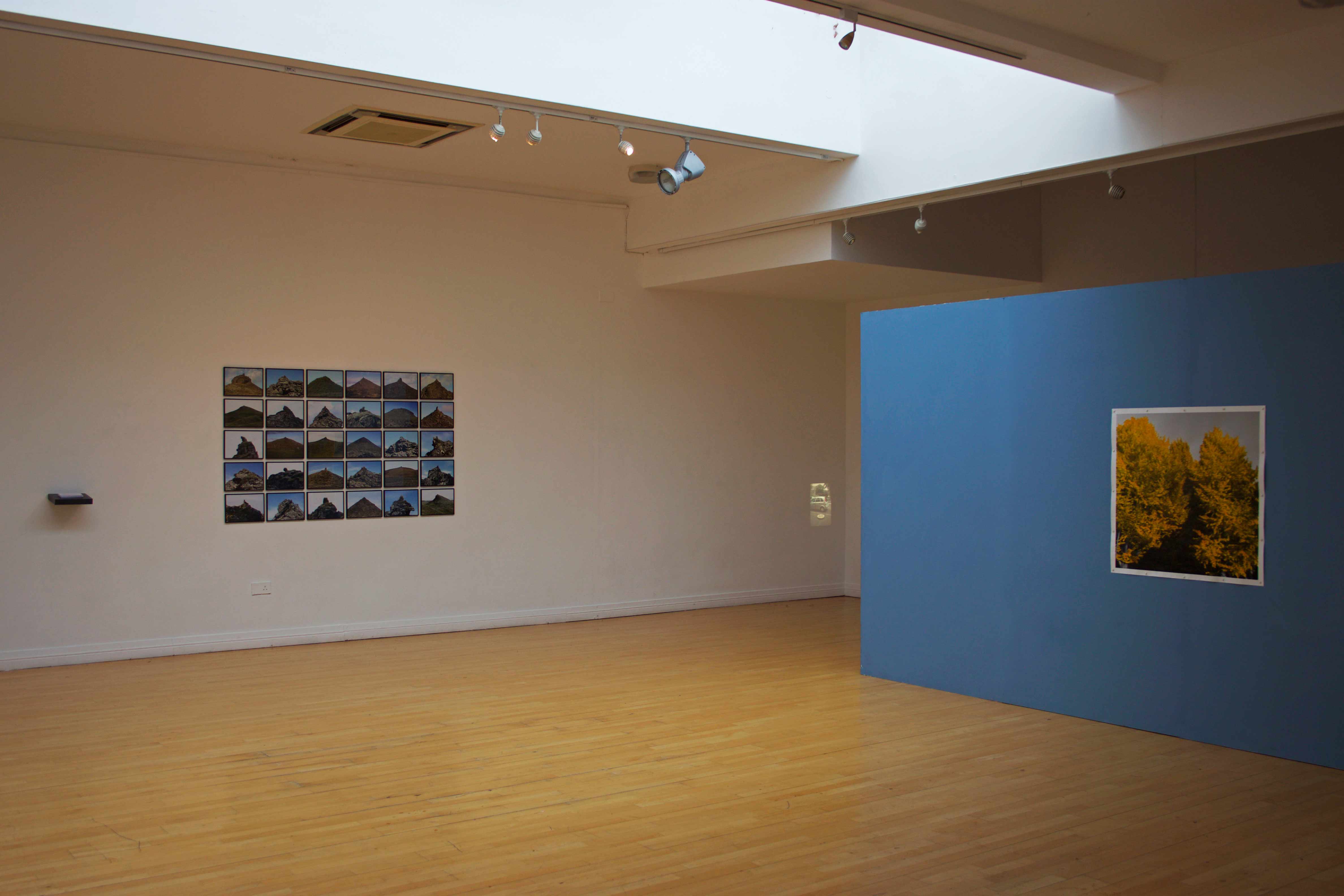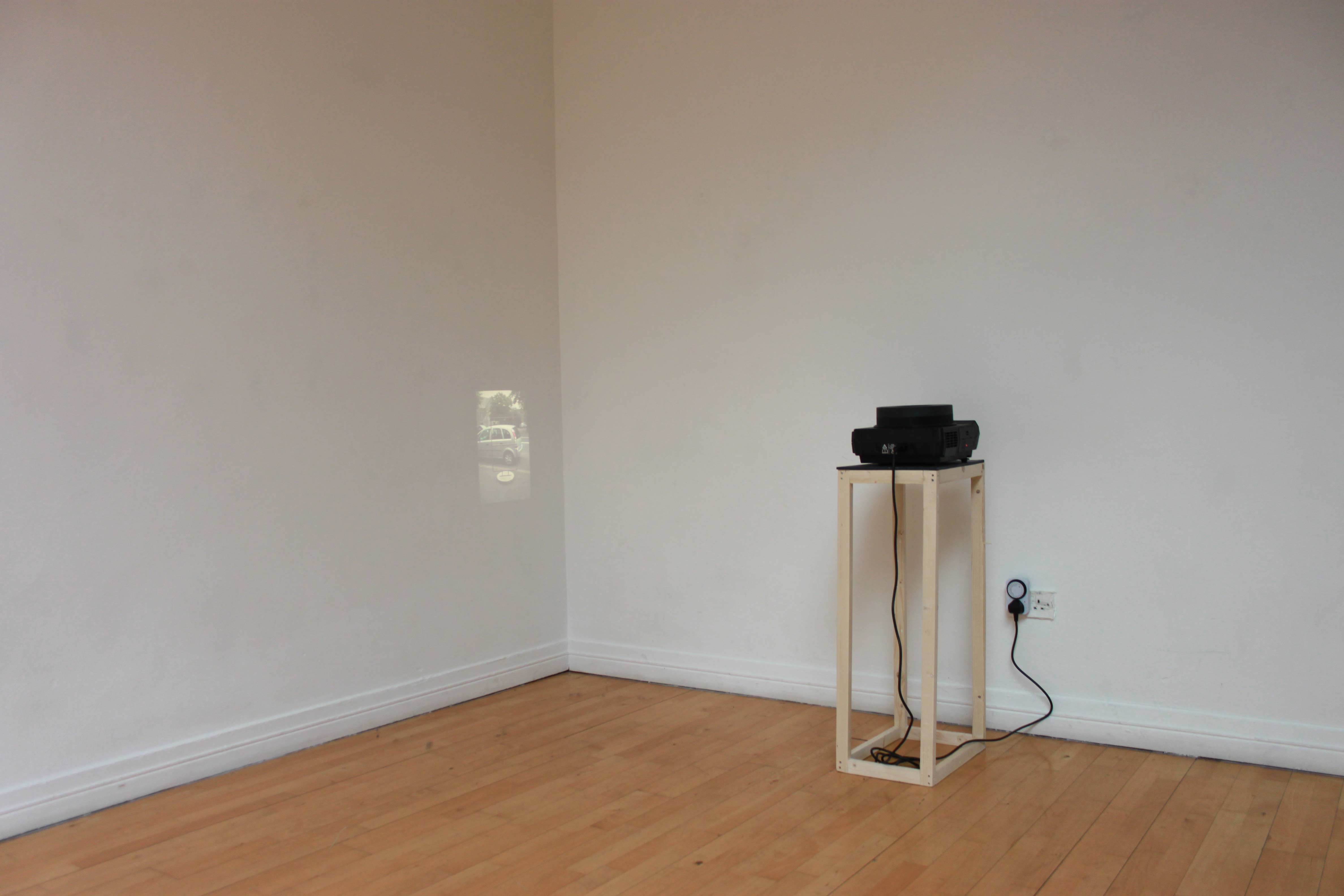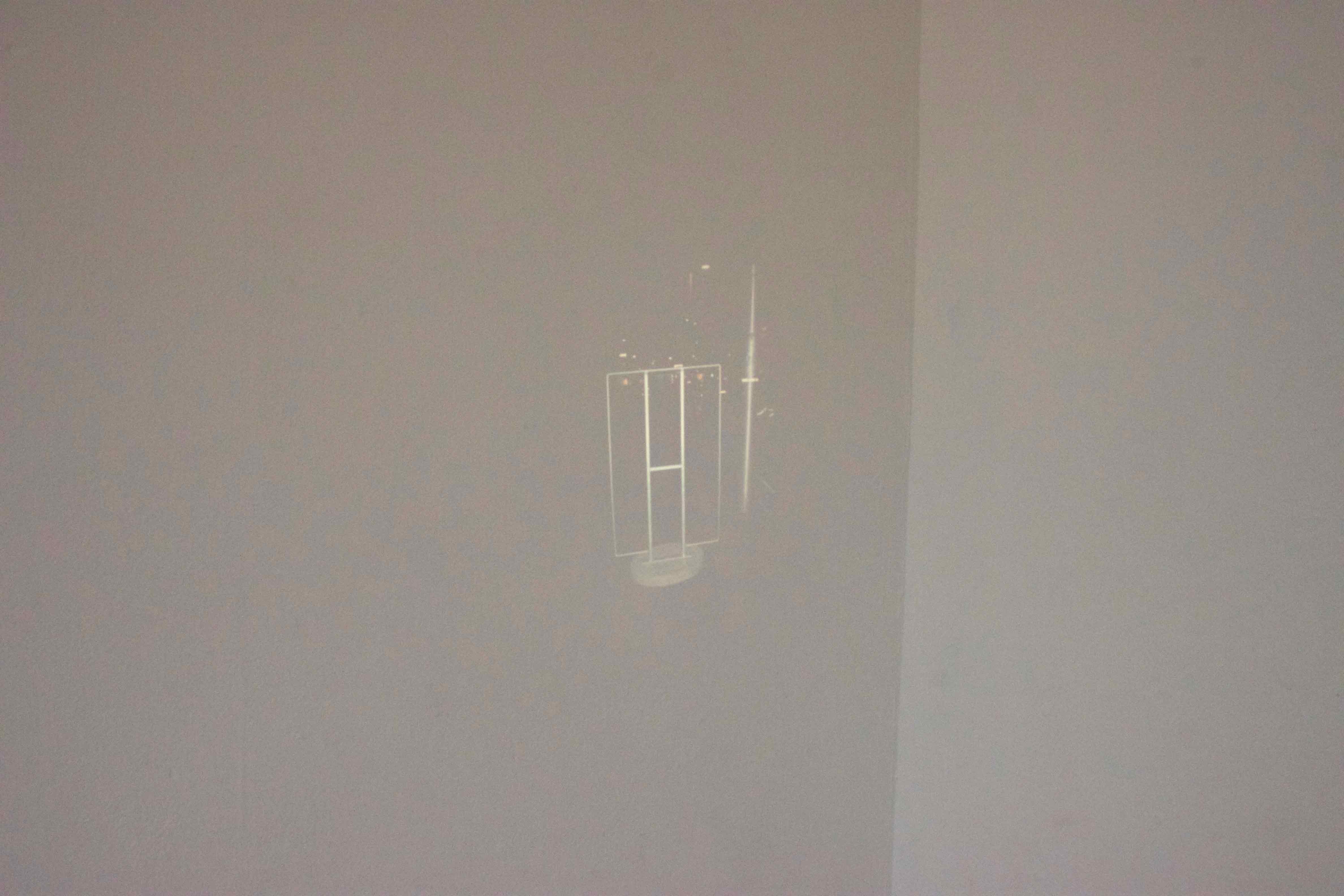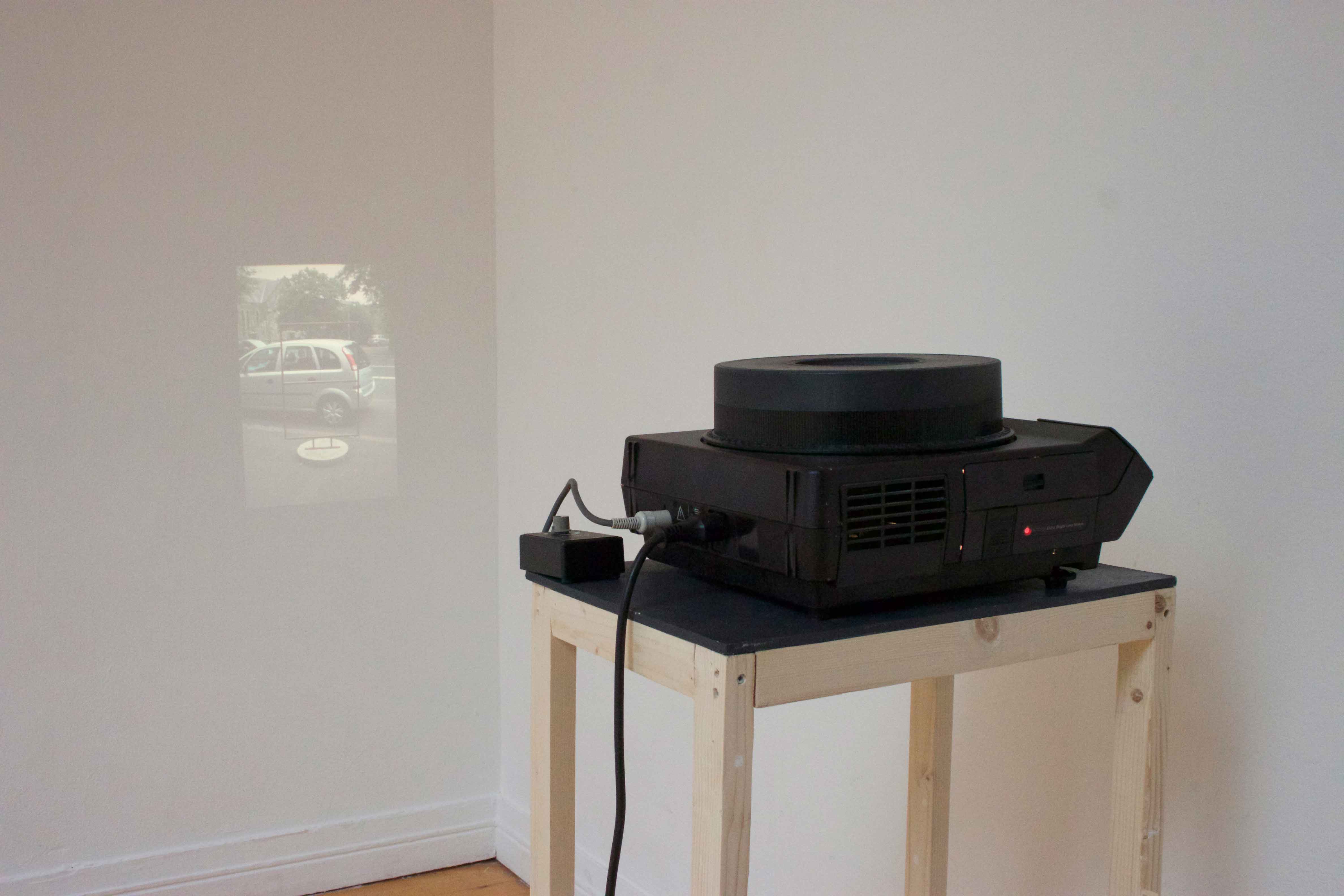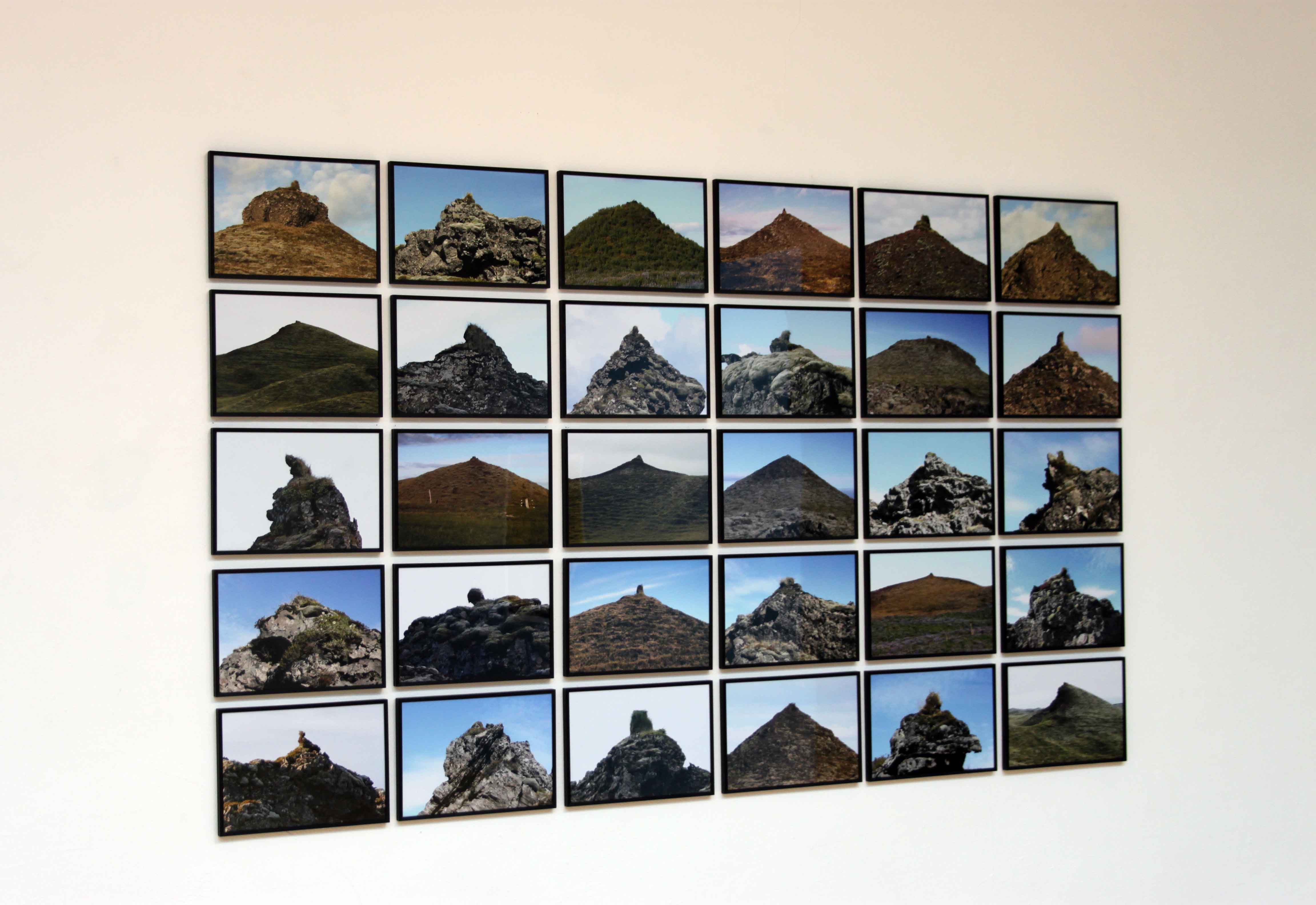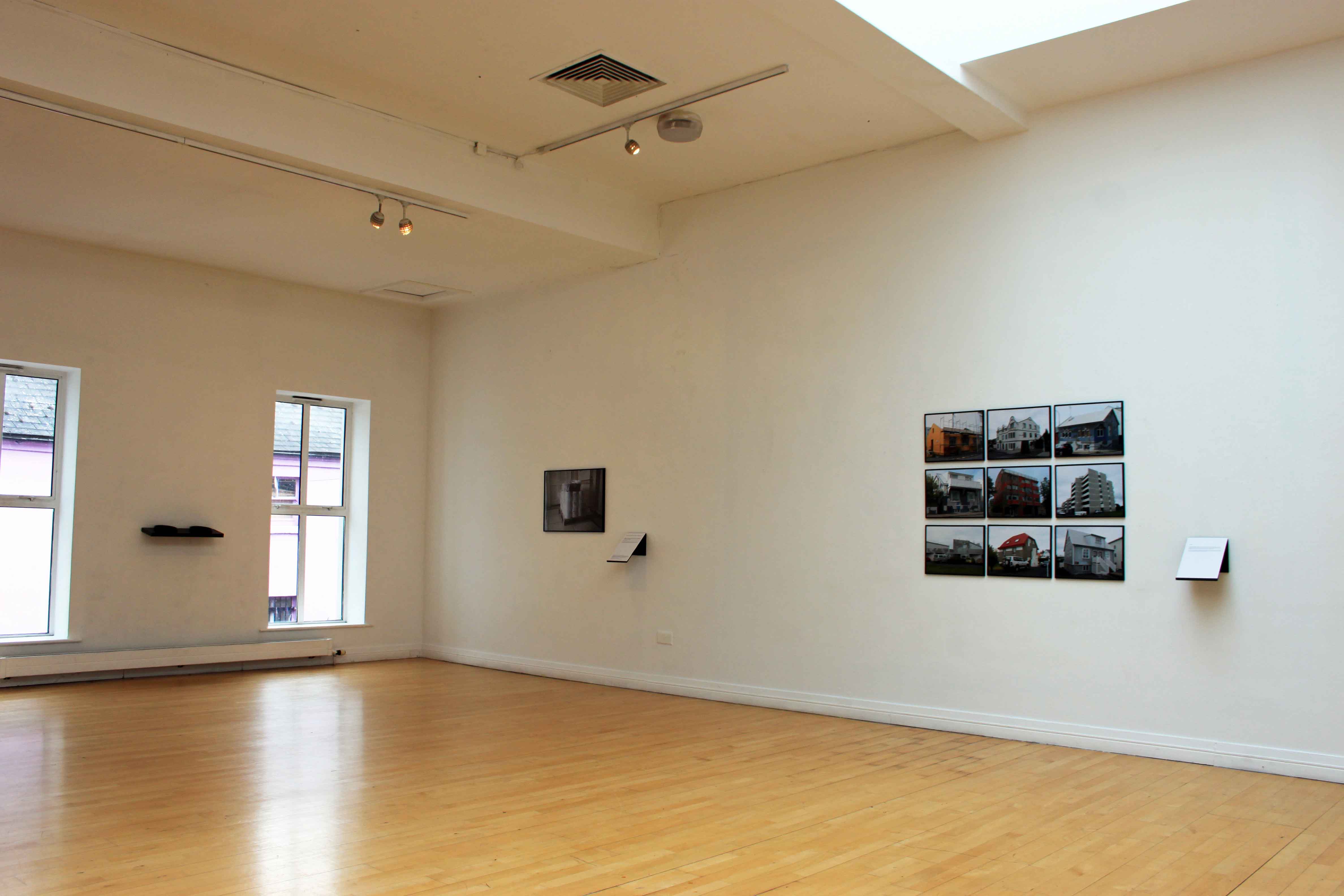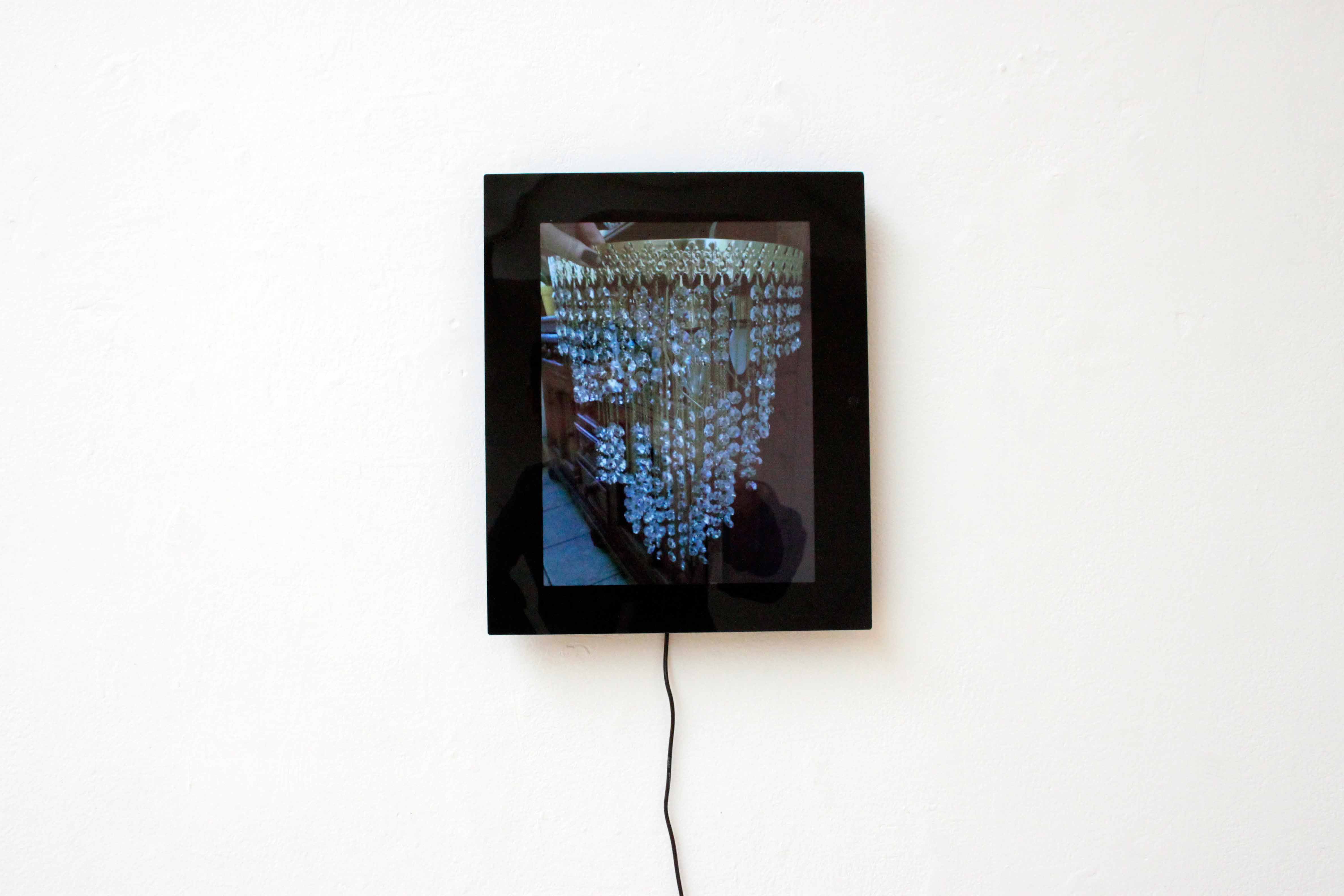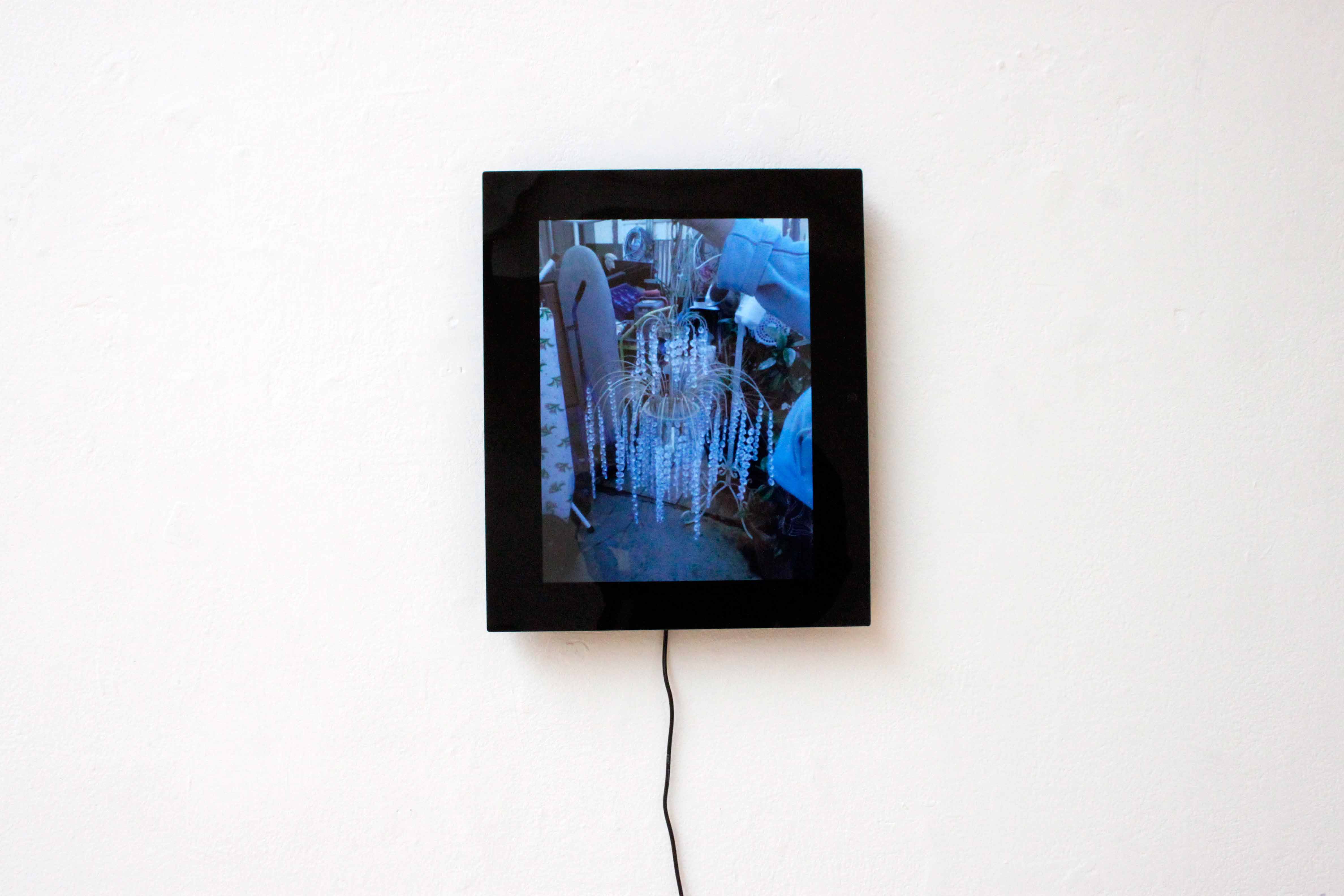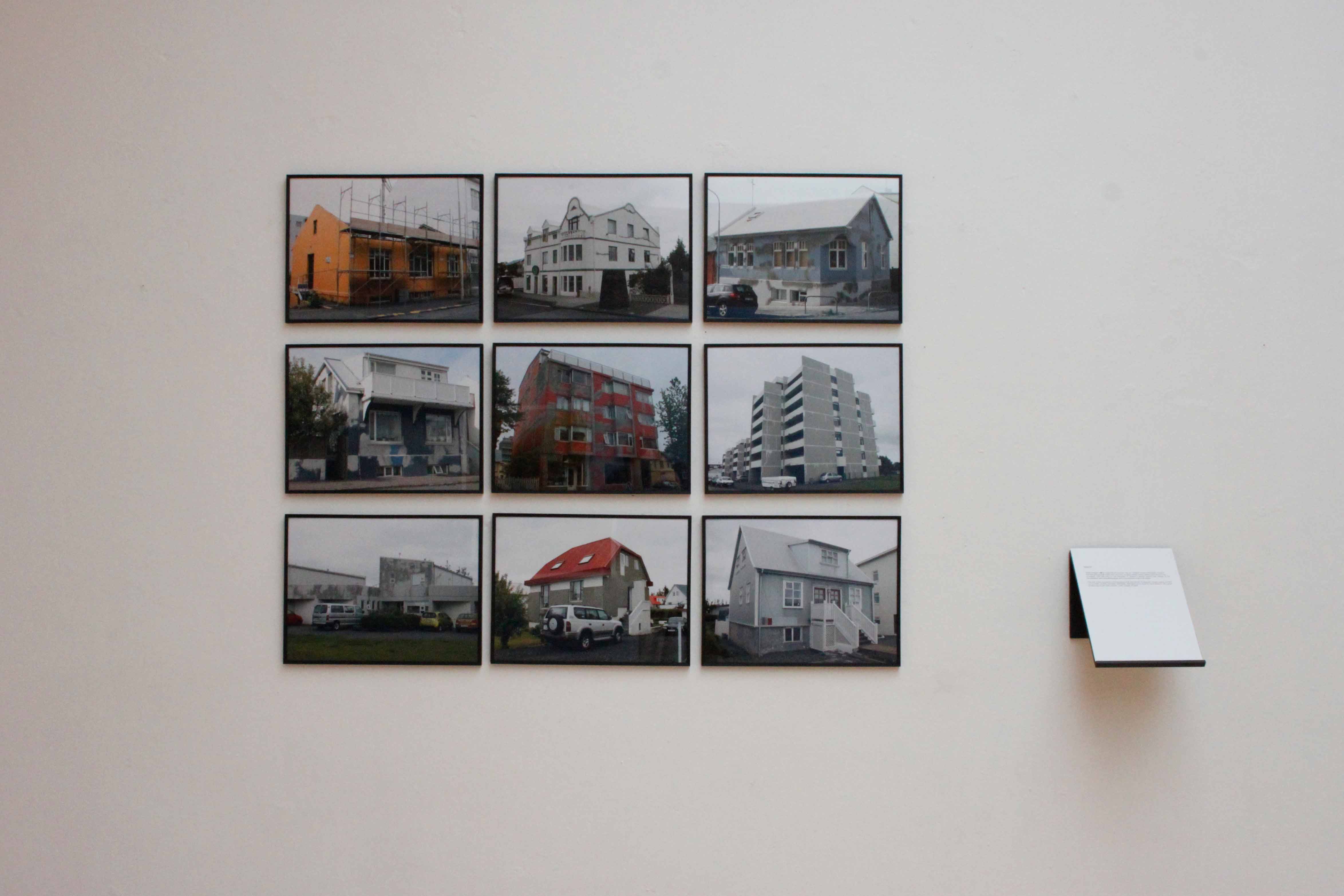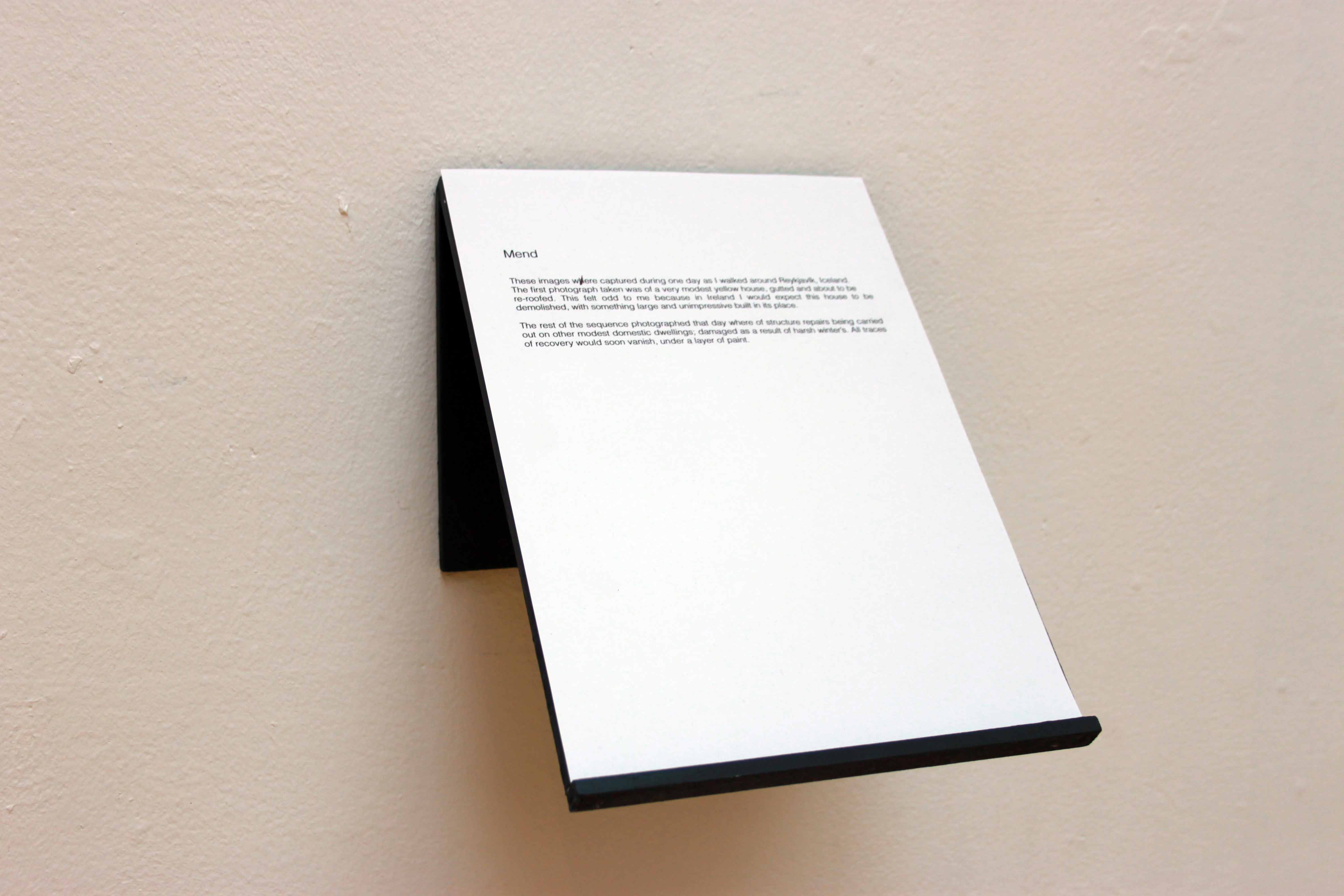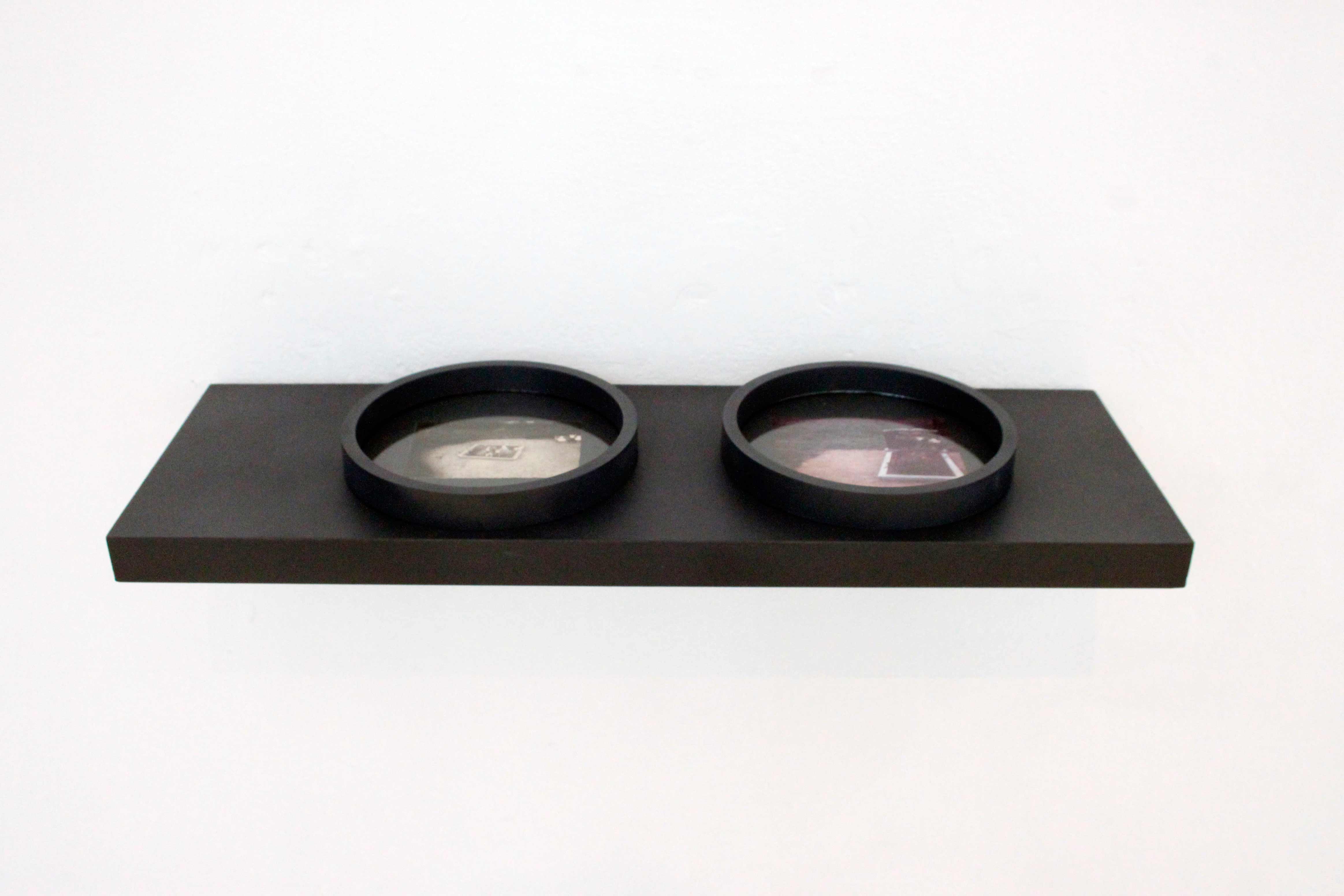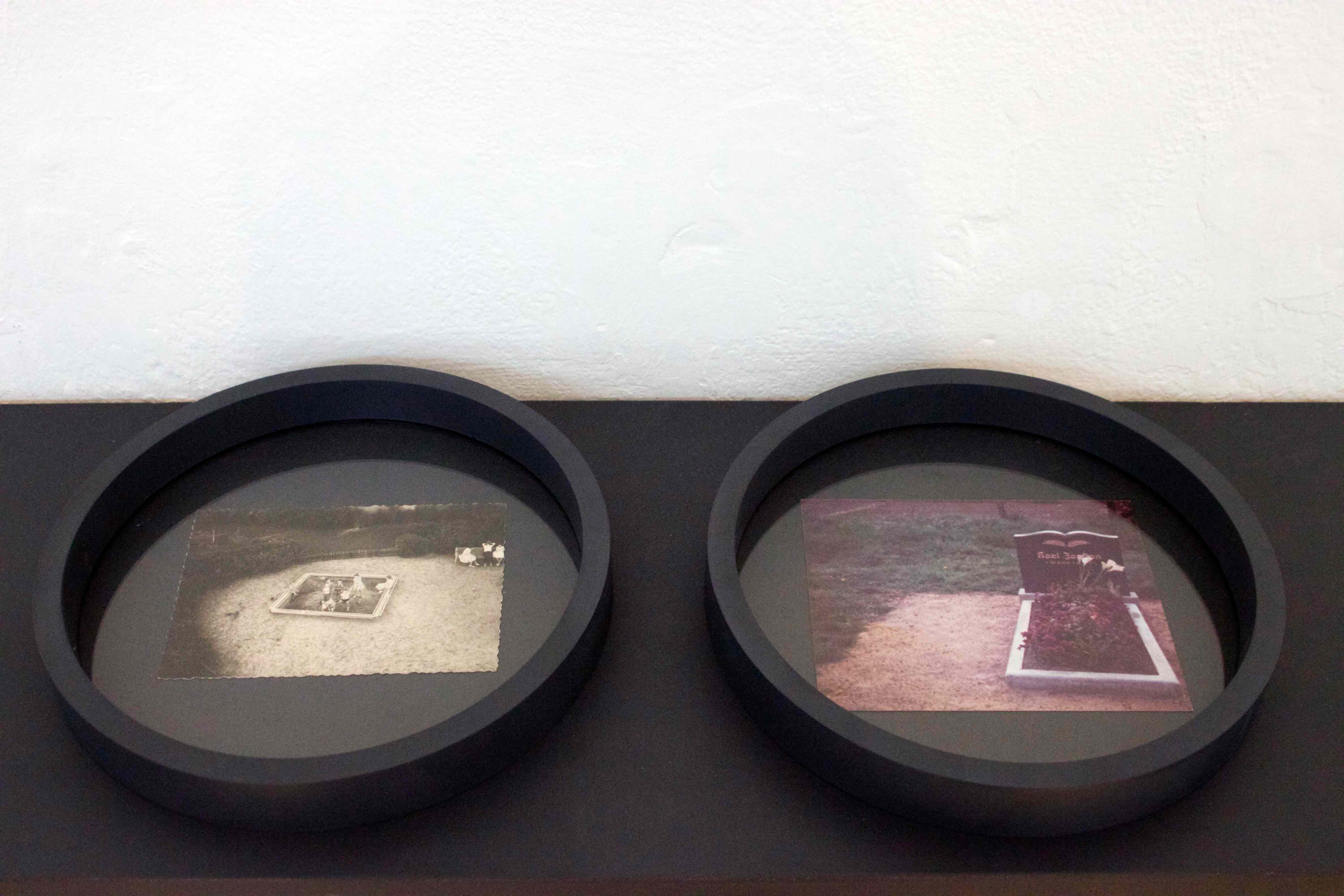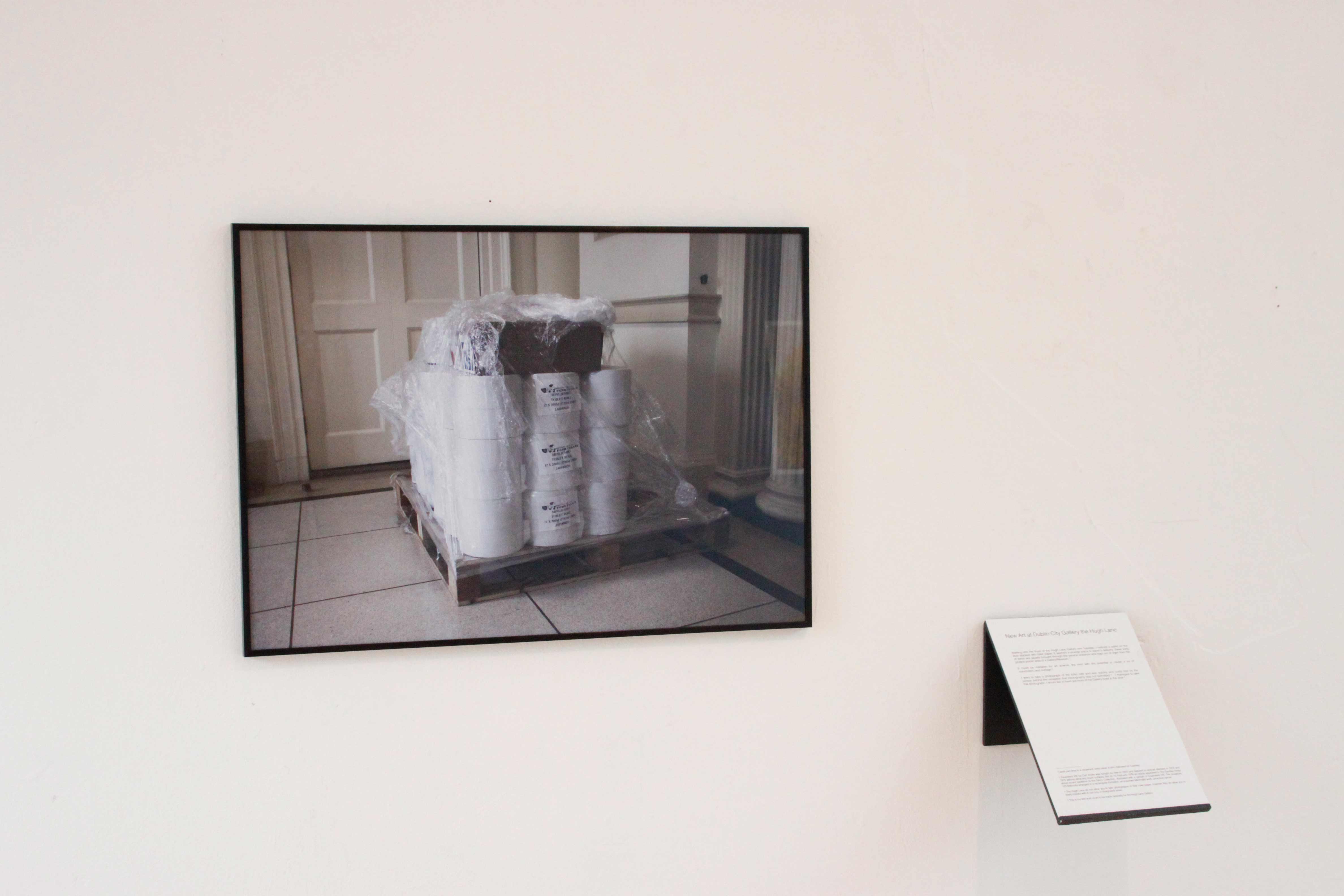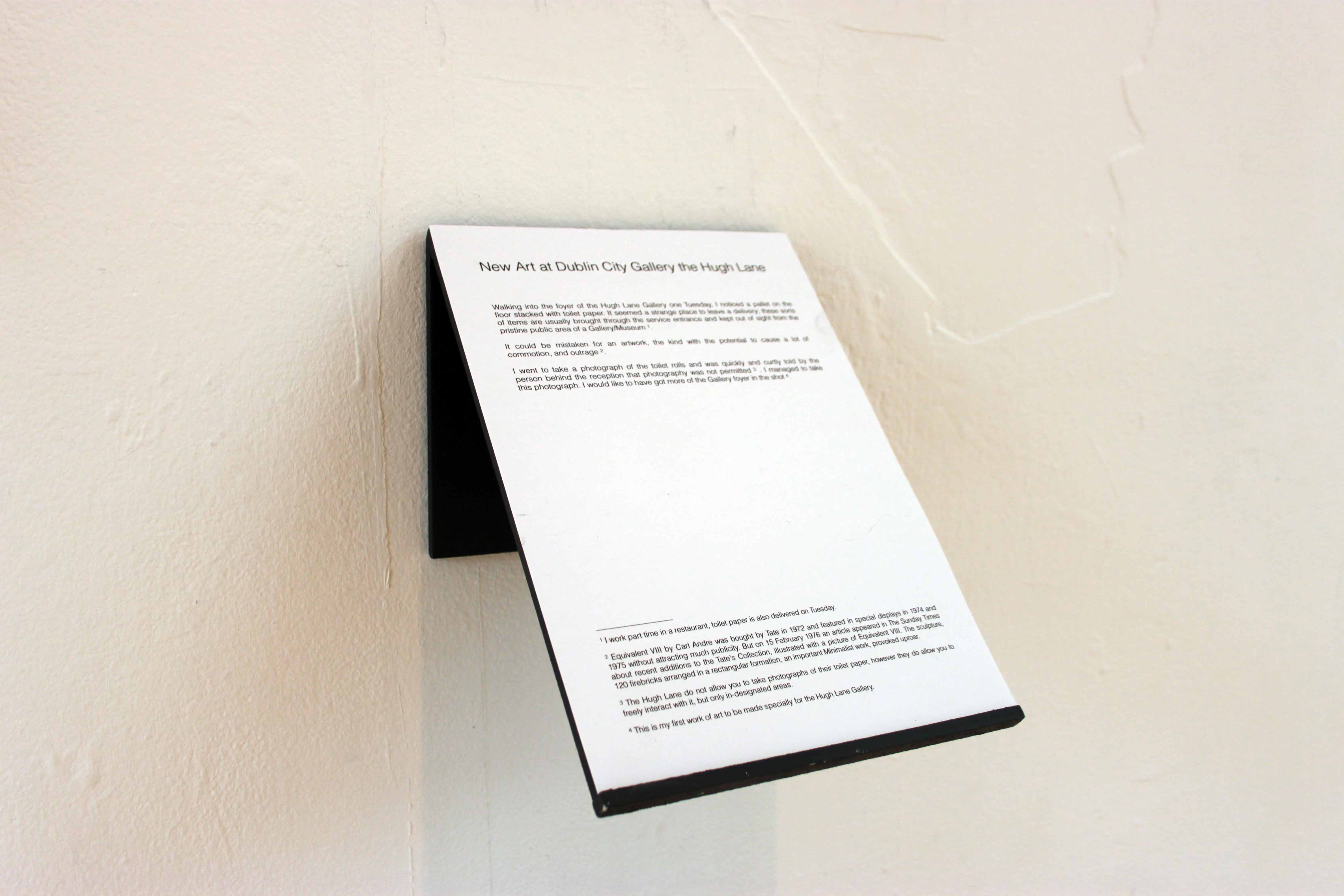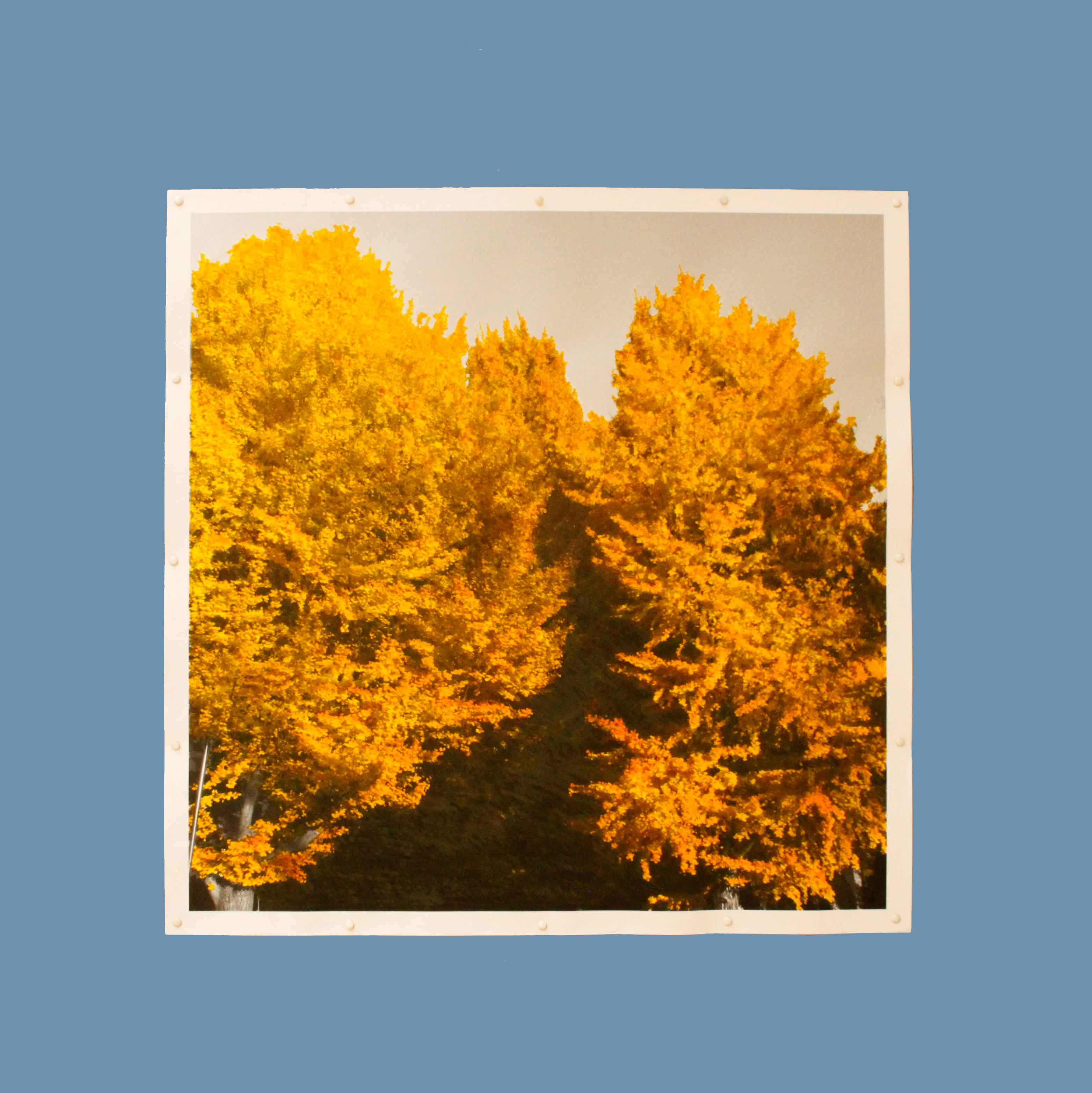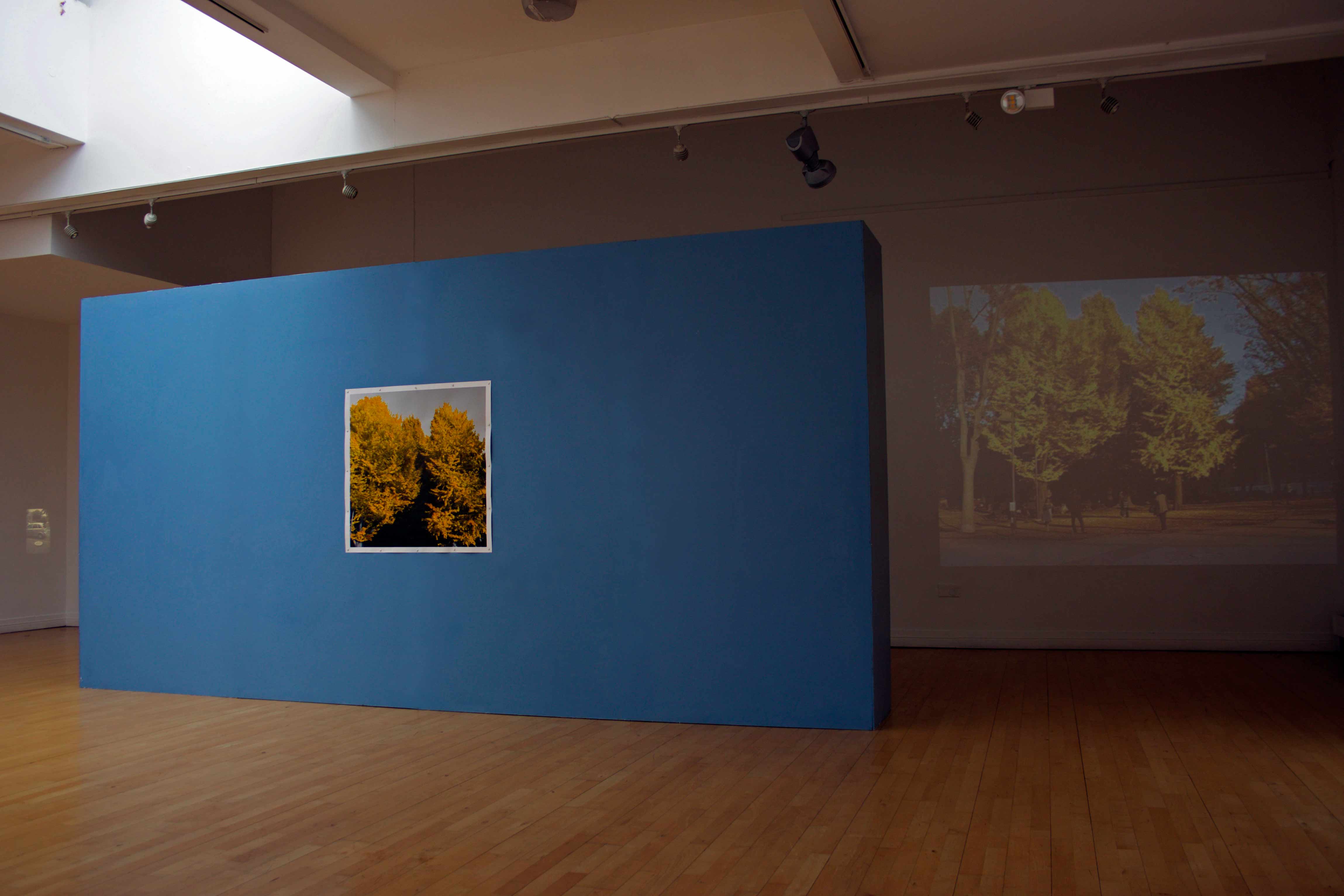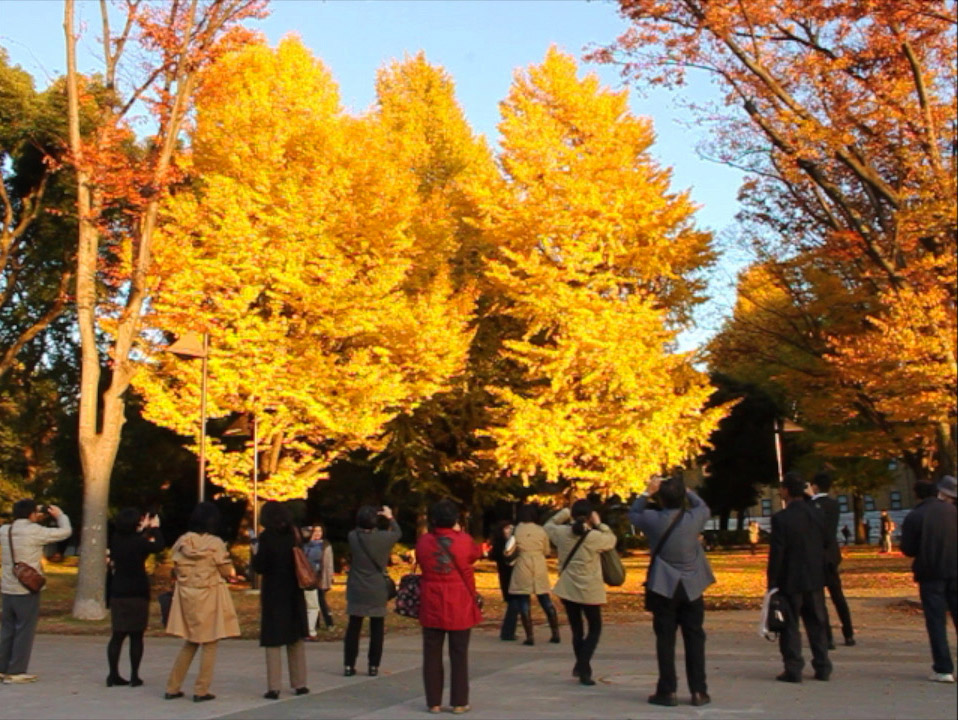 Snap!
2016
---
Droichead Arts Centre,
Drogheda, Ireland.
---
The exhibition title refers to snapshot photography, informal photographs that capture the events of everyday life, and also the card game "Snap" which is based on observing, with a quick reaction.
---
The images document particular experiences I encountered in the everyday. The concept is tied into the process of the encounter, with the potential for things to read in other ways; or revealed differently under different conditions.
---
A series of conceptual works were formed making connections between images by identifying patterns, sequences, and rhythms in the banal everyday subject matter. As a result, an absurd sense of order is projected onto the visual chaos of daily life.
---
Some of the photographs in the exhibition include text, which I have used to explain these encounters.